Tour de France mega tech gallery: Three new bikes from the Grand Depart

It's official, the Tour de France has begun. It kicked off with a British one-two, with the Yates twins finally doing what most of the nation's cycling fans have hoped they would for the better part of a decade, breaking away together. 
Cyclingnews currently has three members of the team on the ground. Stephen Farrand and Daniel Ostanek are leading the charge in the mixed zone, speaking to the riders to break the latest headlines from the race.
And I'm here on my own Tour; a Tour of the team hotels. I've brought my metaphorical binoculars and I've been trying to spot the latest tech, newest bikes, and tricksiest hacks. I've been up close and personal with various new pieces of equipment, taken a peek inside mechanics' trucks and kitchen trucks, and even visited the mobile barber brought to town by Alpecin (I forewent the offer of a haircut). 
Below you'll find the fruits of my labour. I've spotted a handful of new bikes, one of which had never been seen before, and more than a handful of new components including more 3D-printed saddles, new tyres and nifty handlebars. The bit I find most interesting though is the quirky tricks and hacks; those neat marginal gains, comfort-adding changes and rider-specific preferences like adding a layer of foam to your pedals (…you'll see!)
A prior warning here… this gallery is a big one, so feel free to grab yourself a coffee – or a Spanish Cerveza, depending on what time you're reading this – and settle in. I've segmented the page up, and you can use the links above to jump down to your chosen section. 
See you on the other side…
New bikes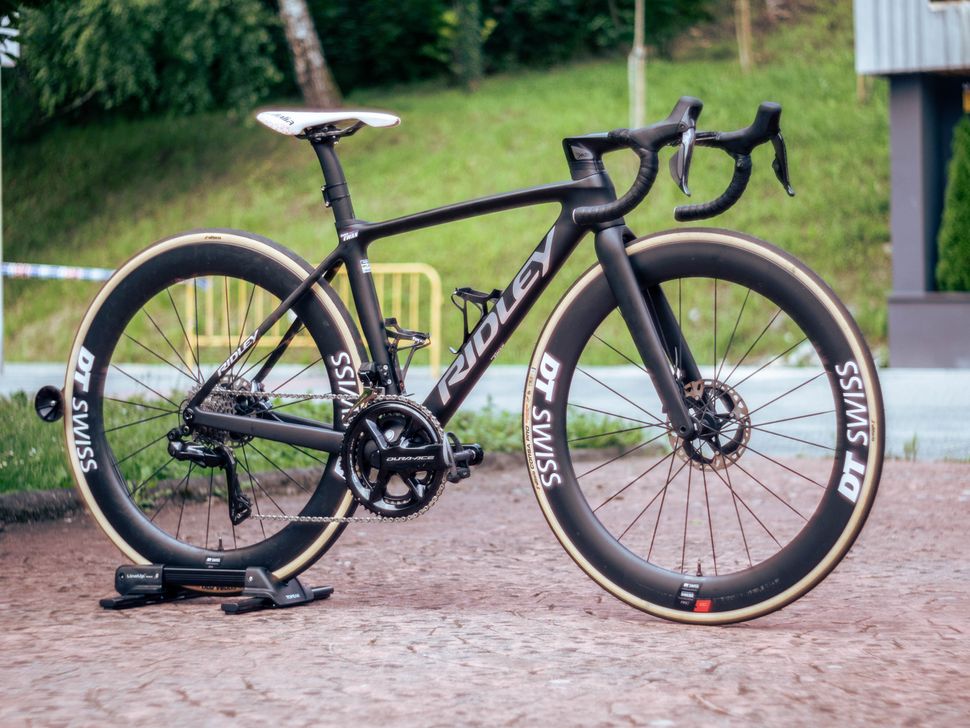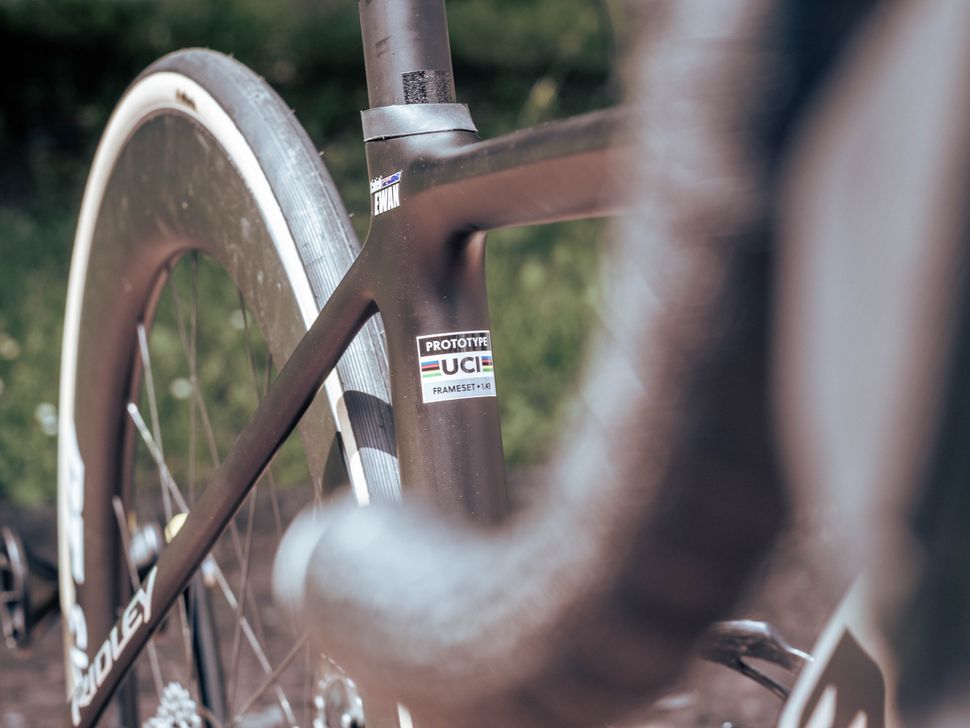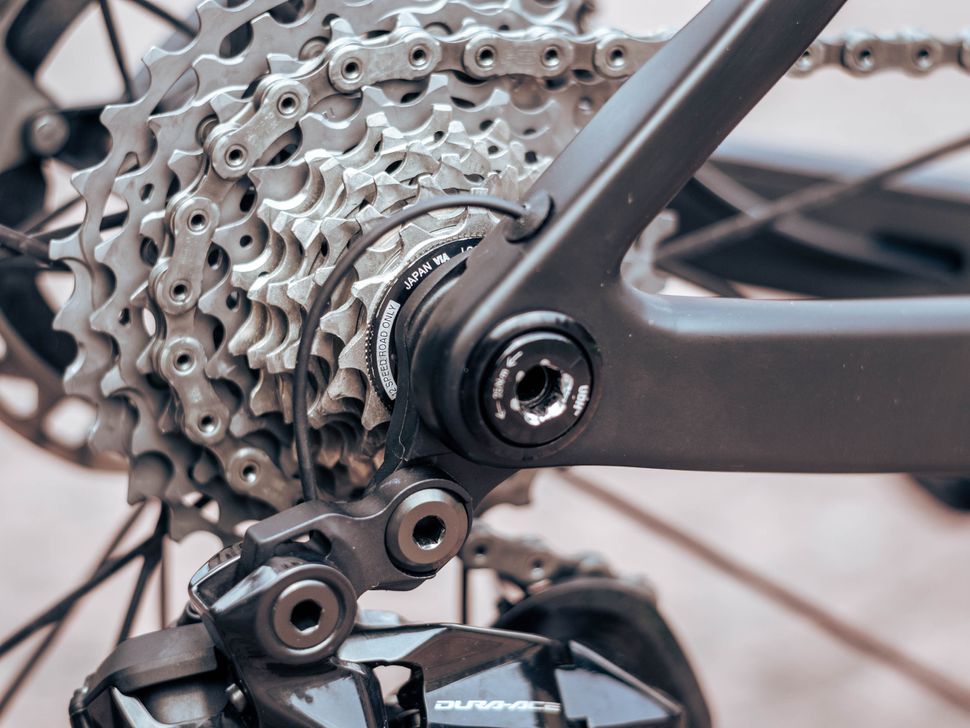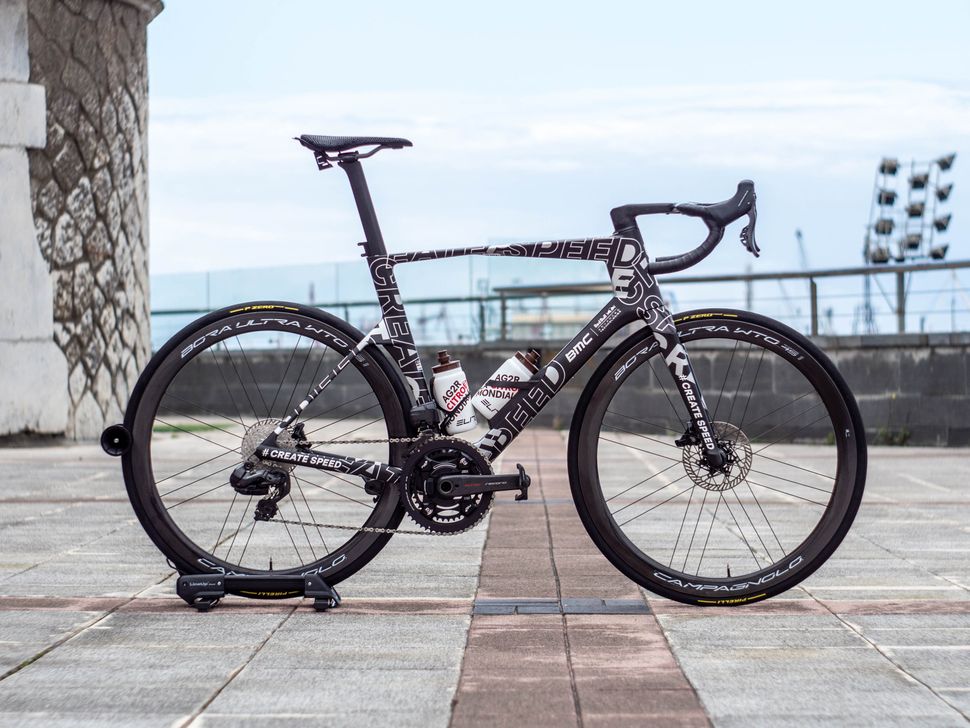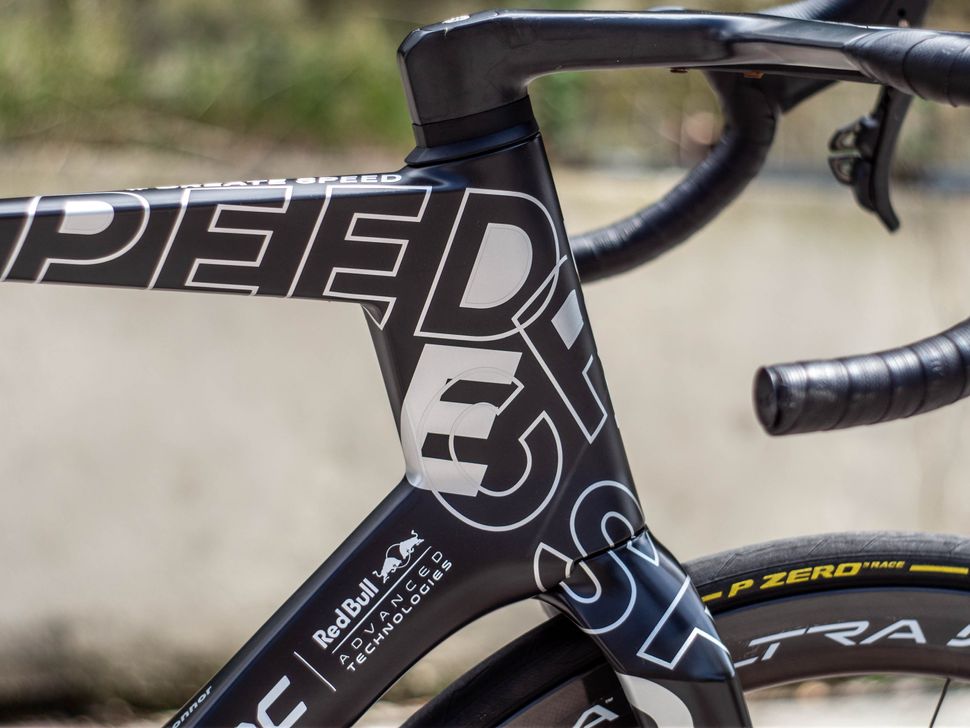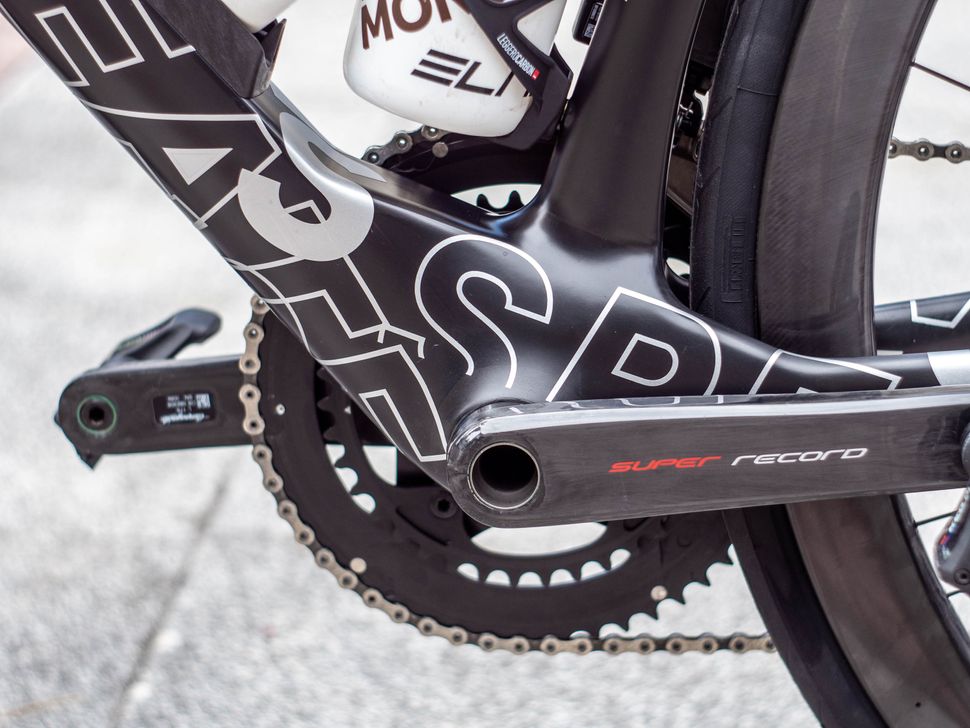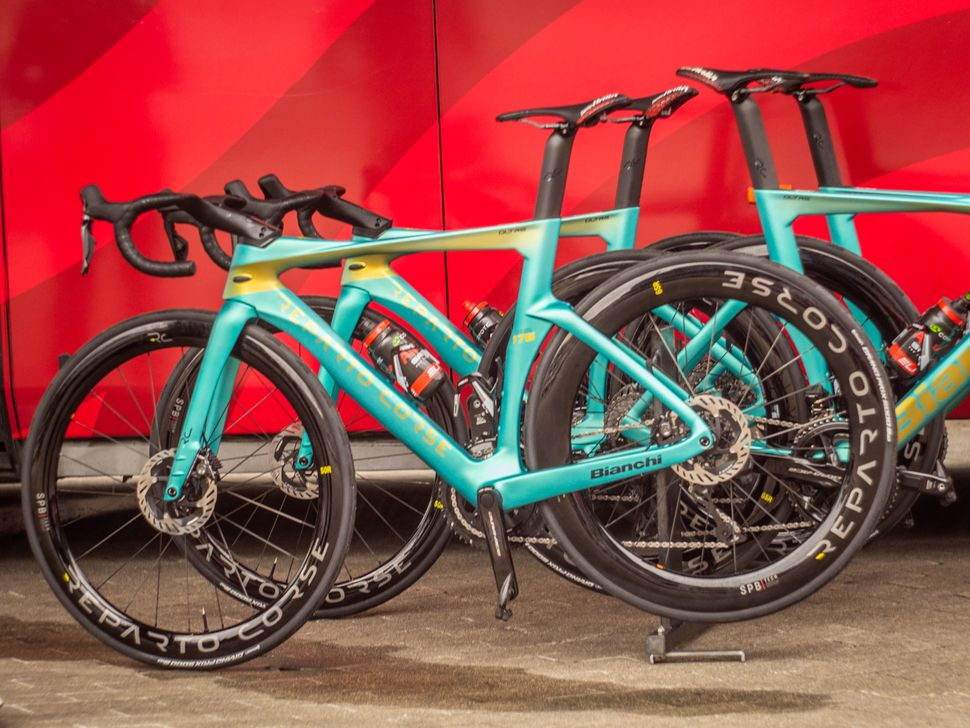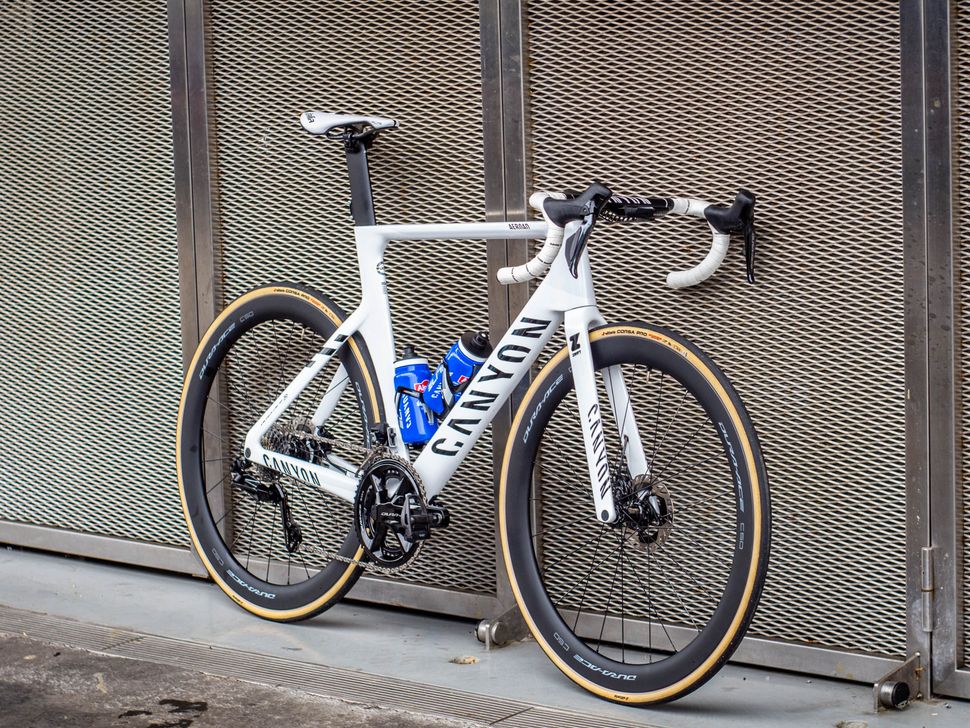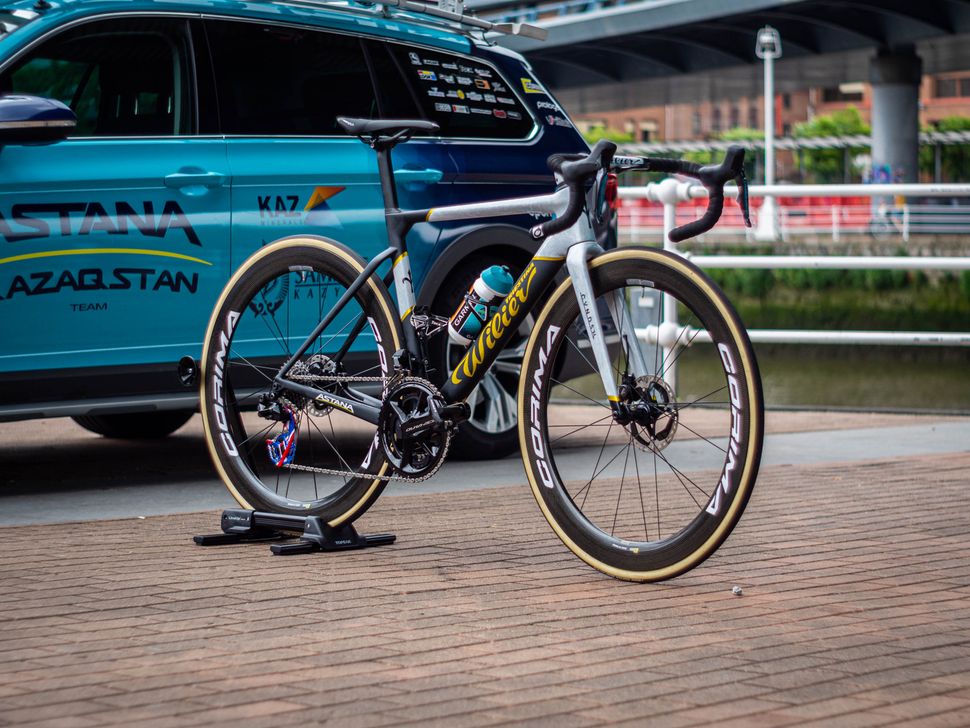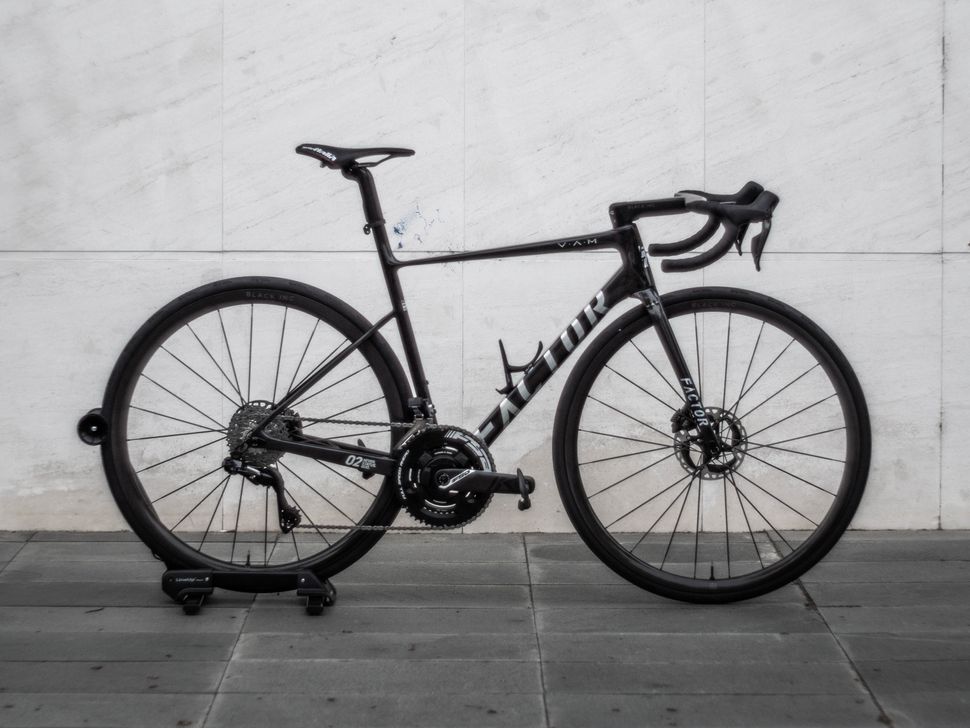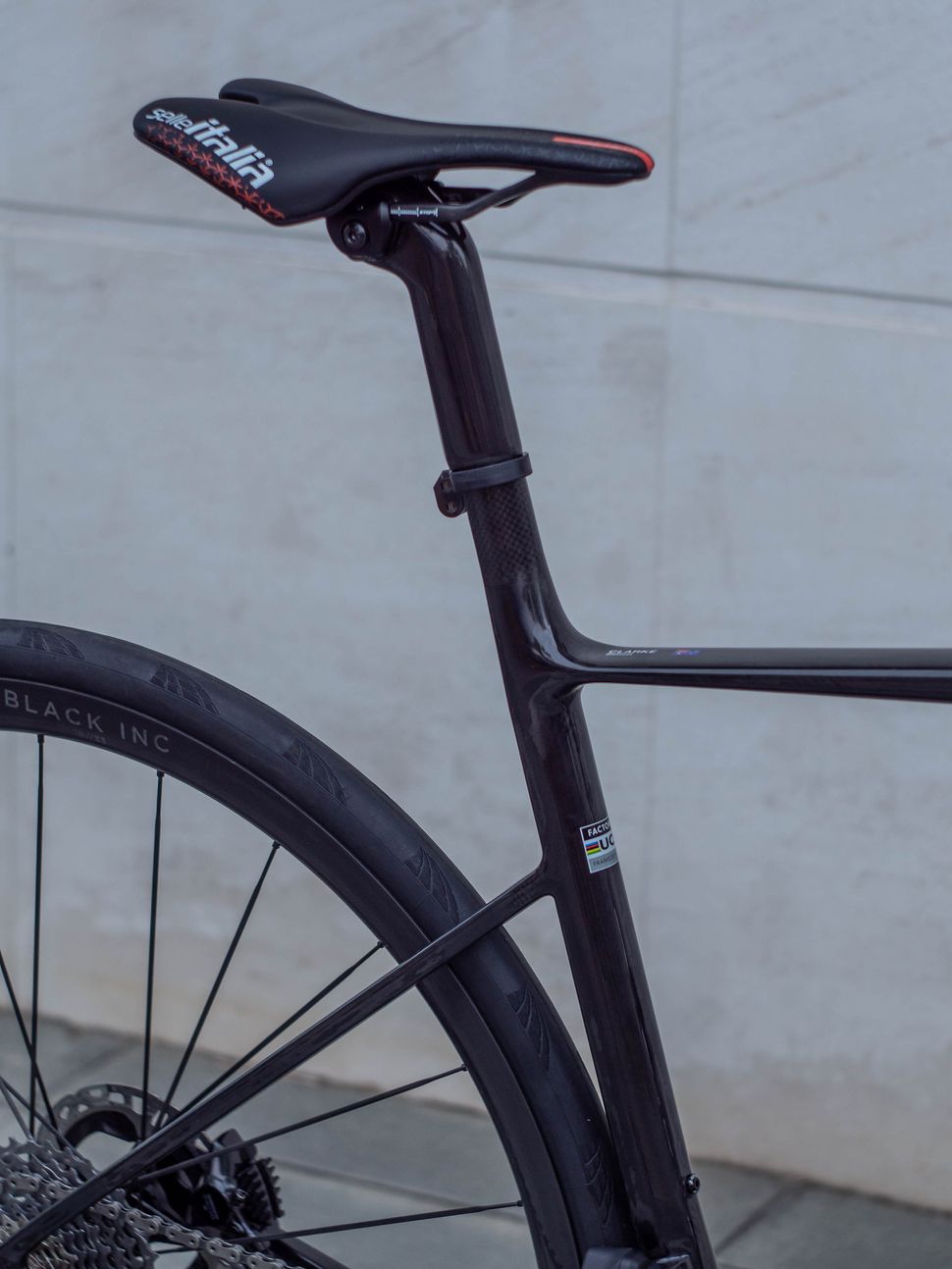 New tech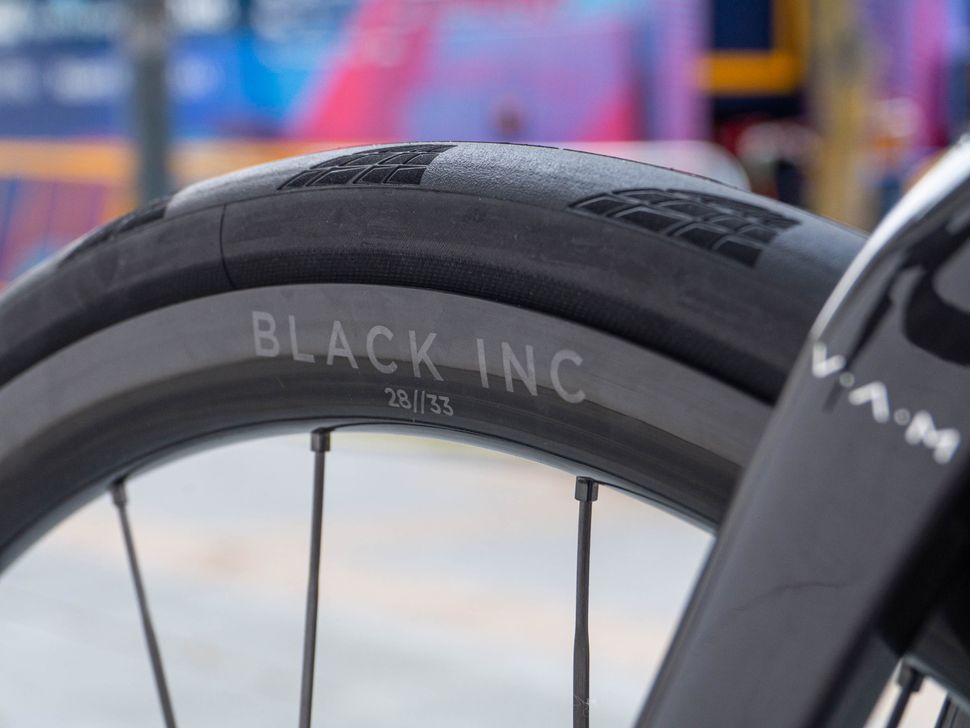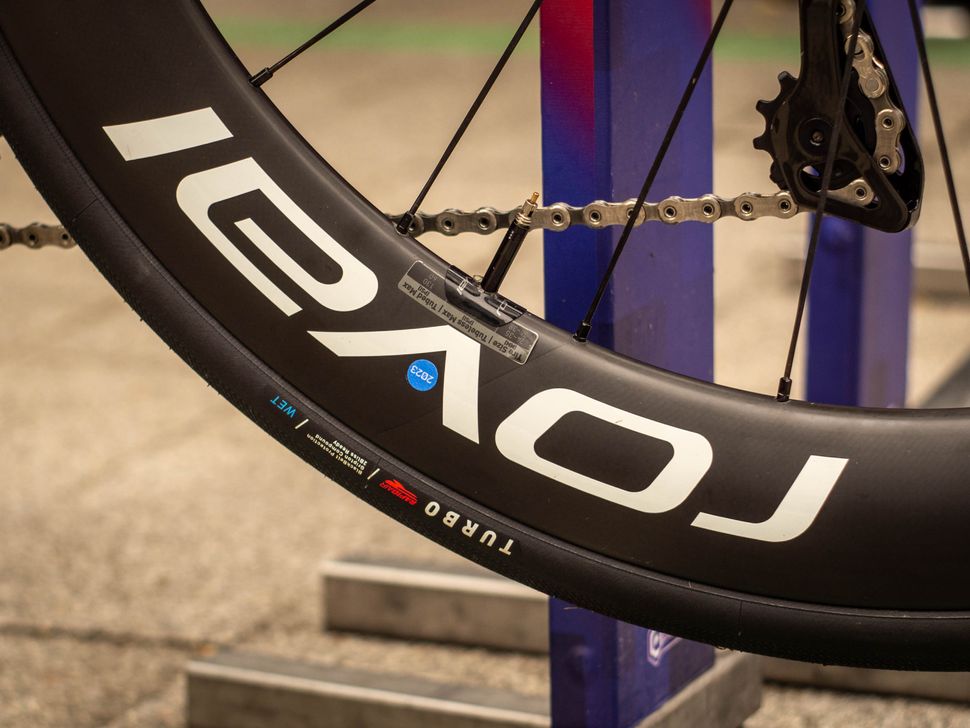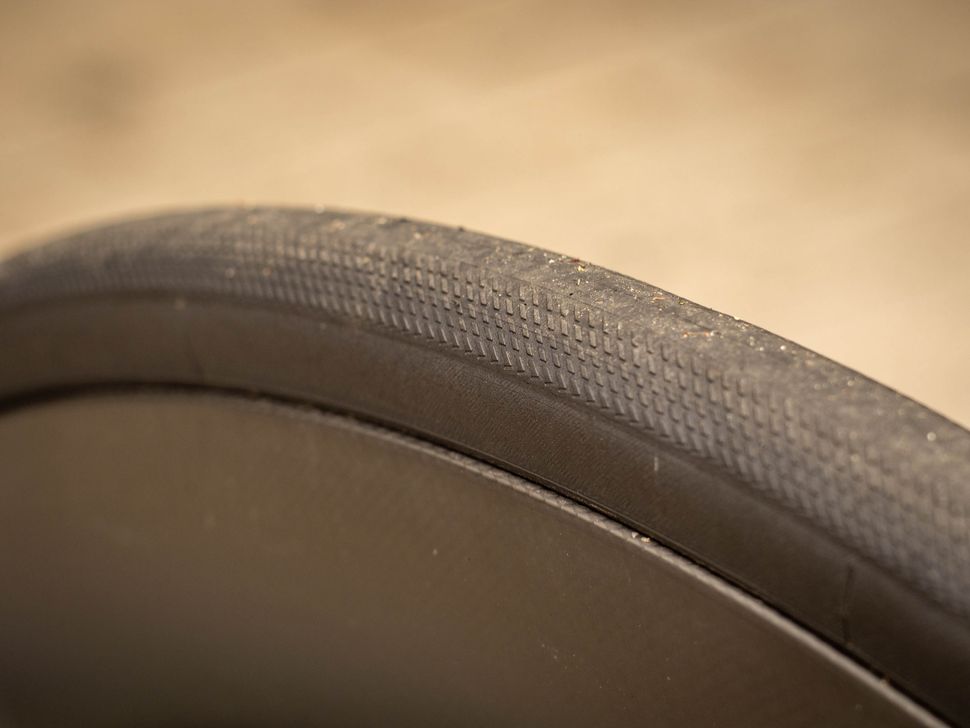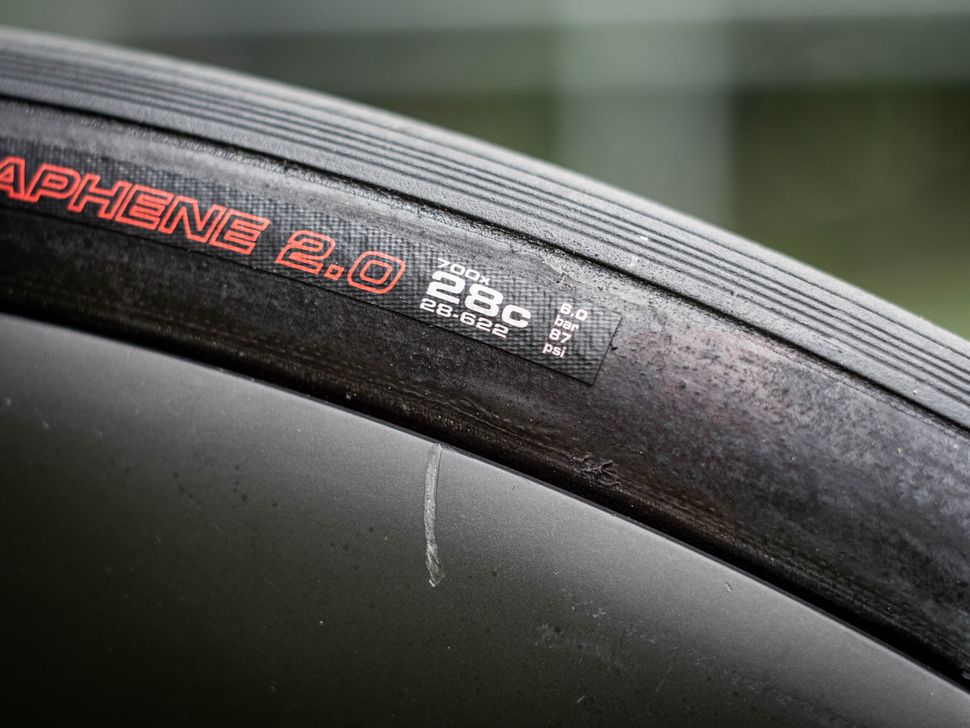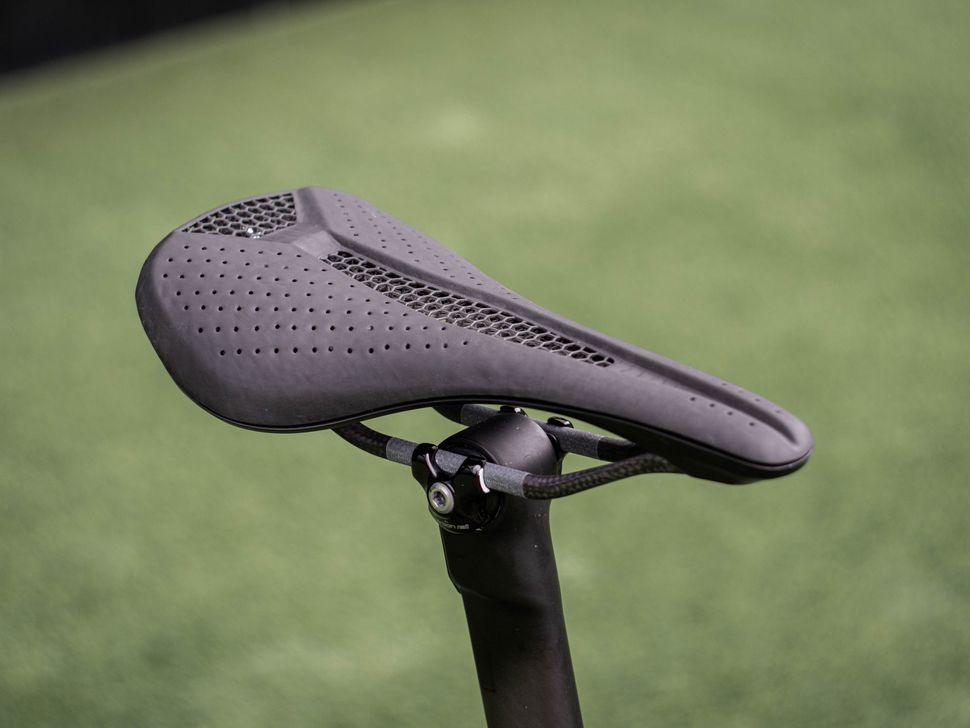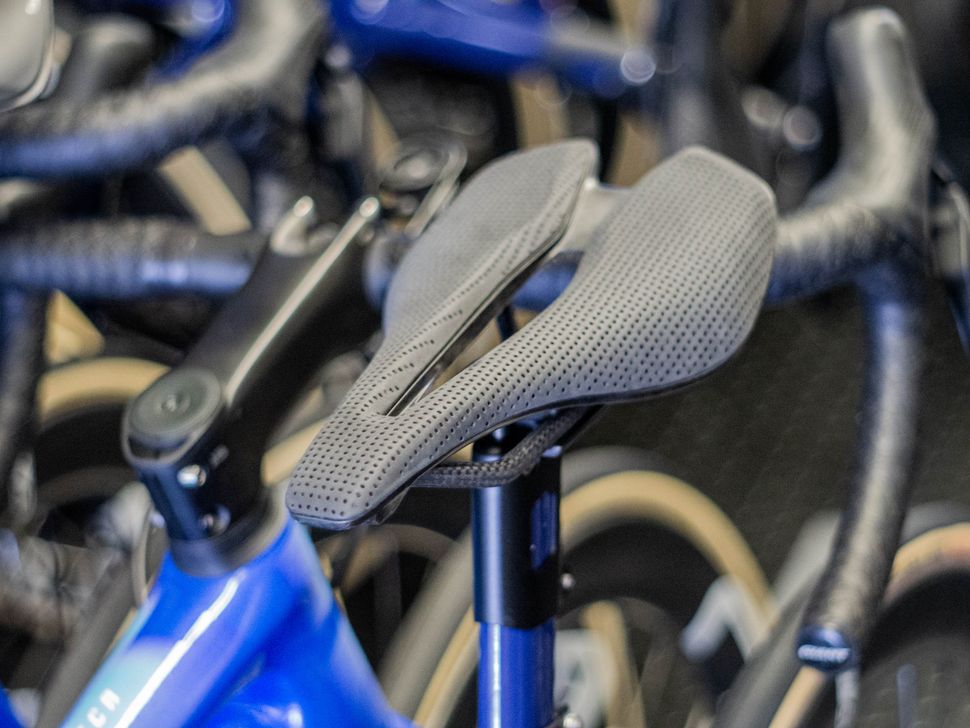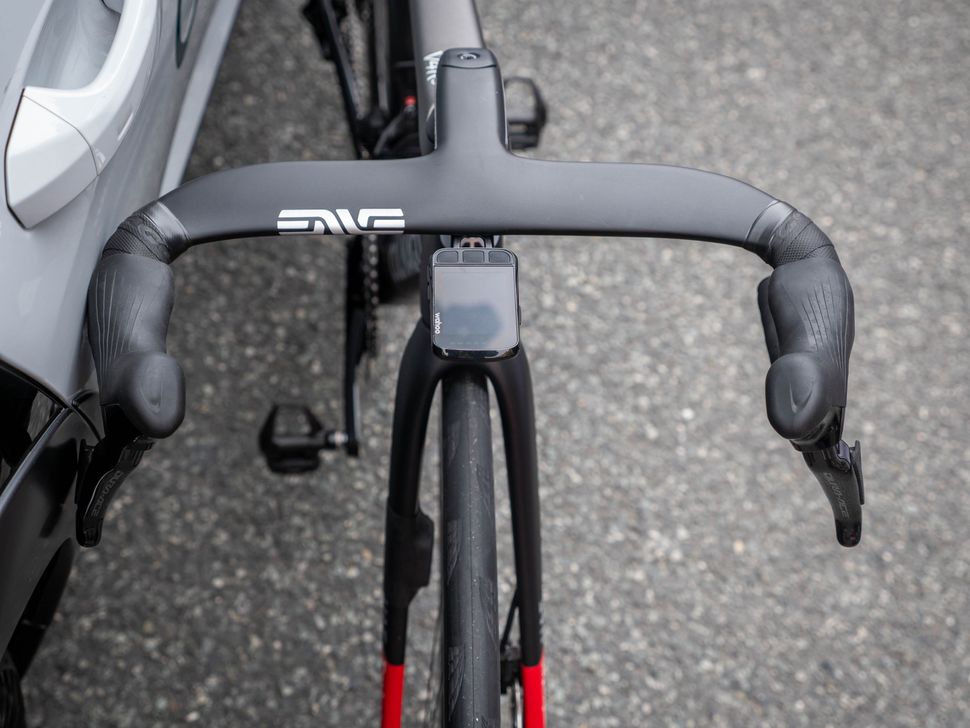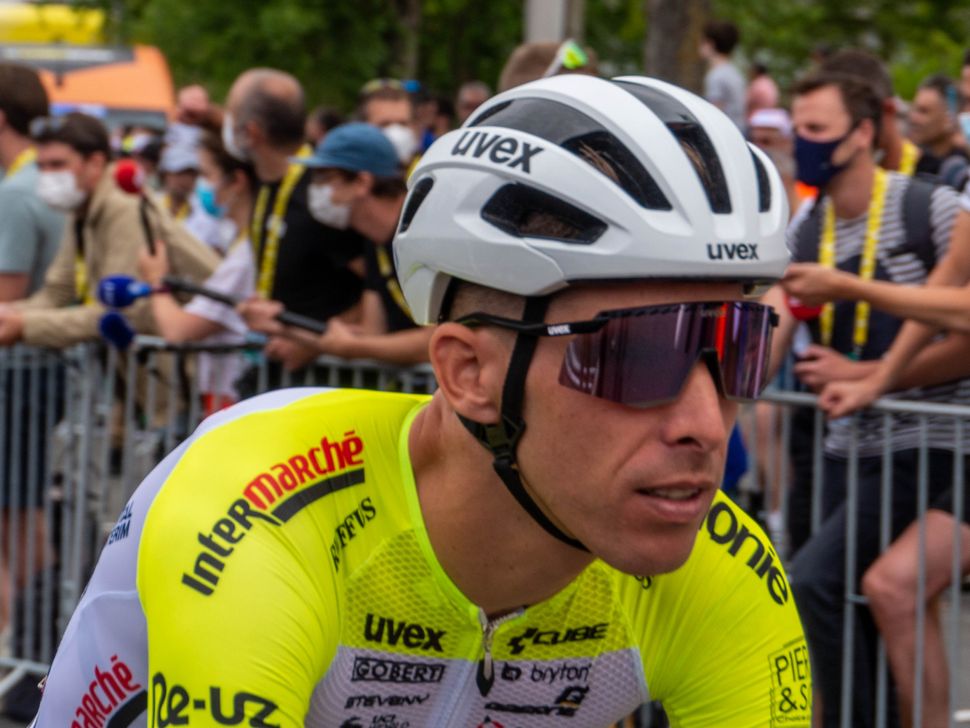 Tricks and hacks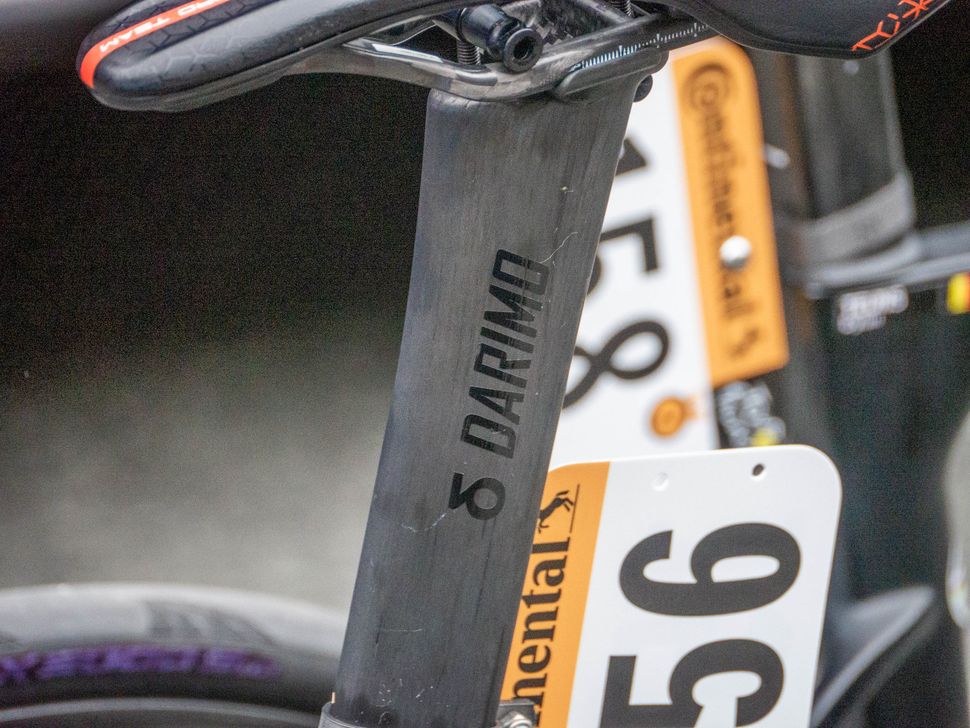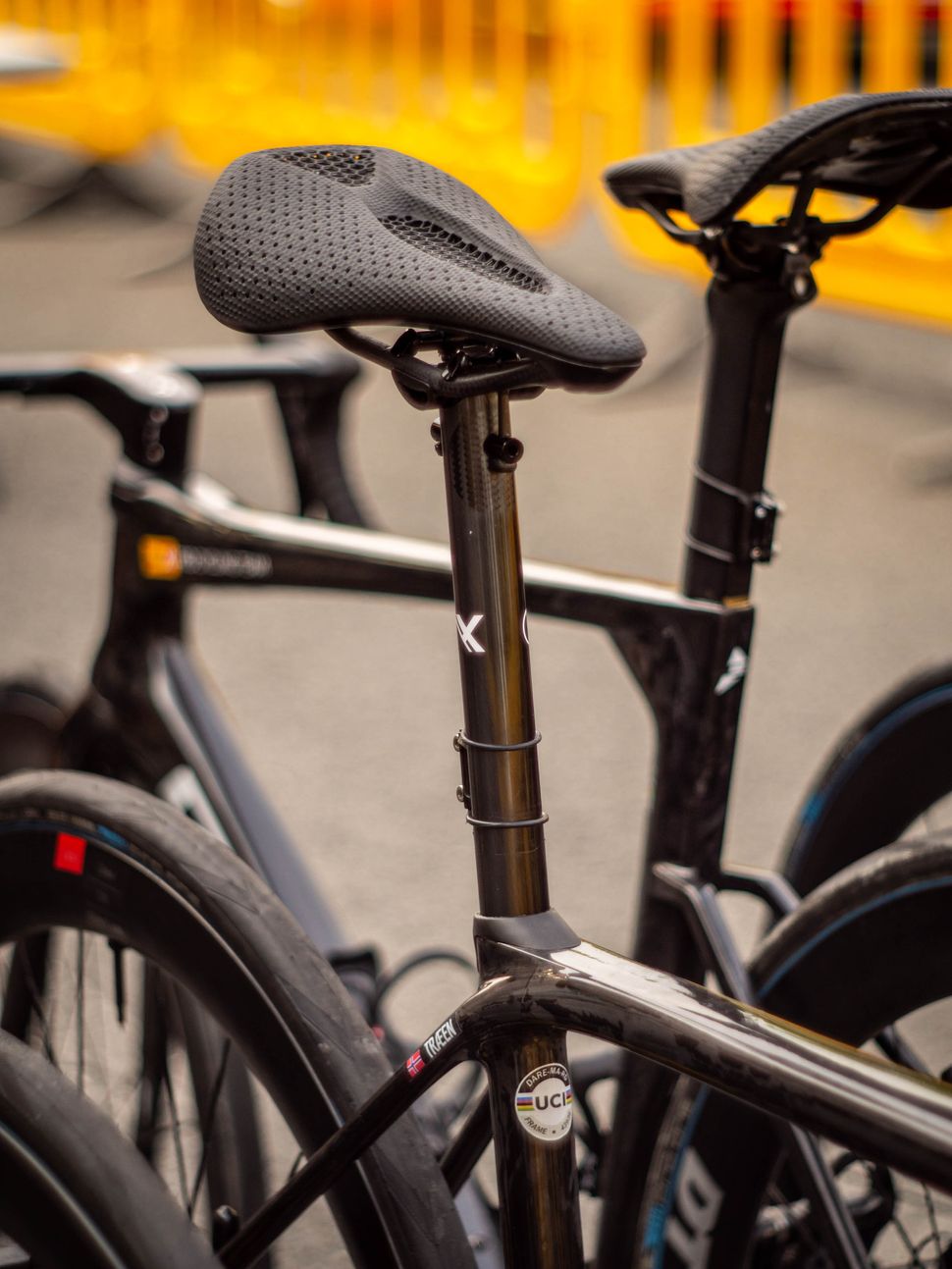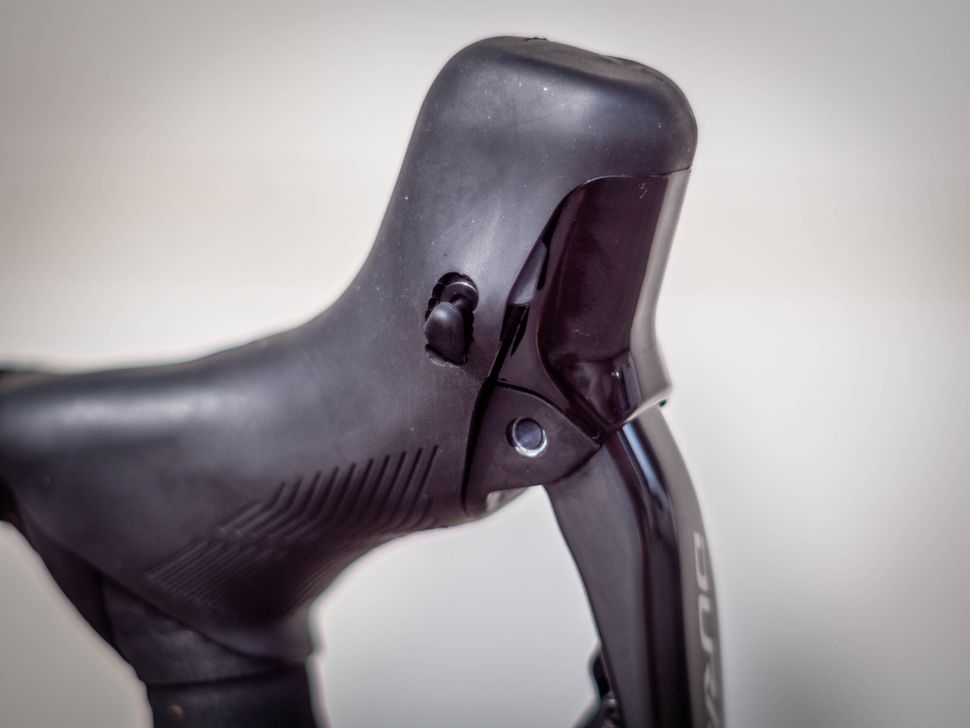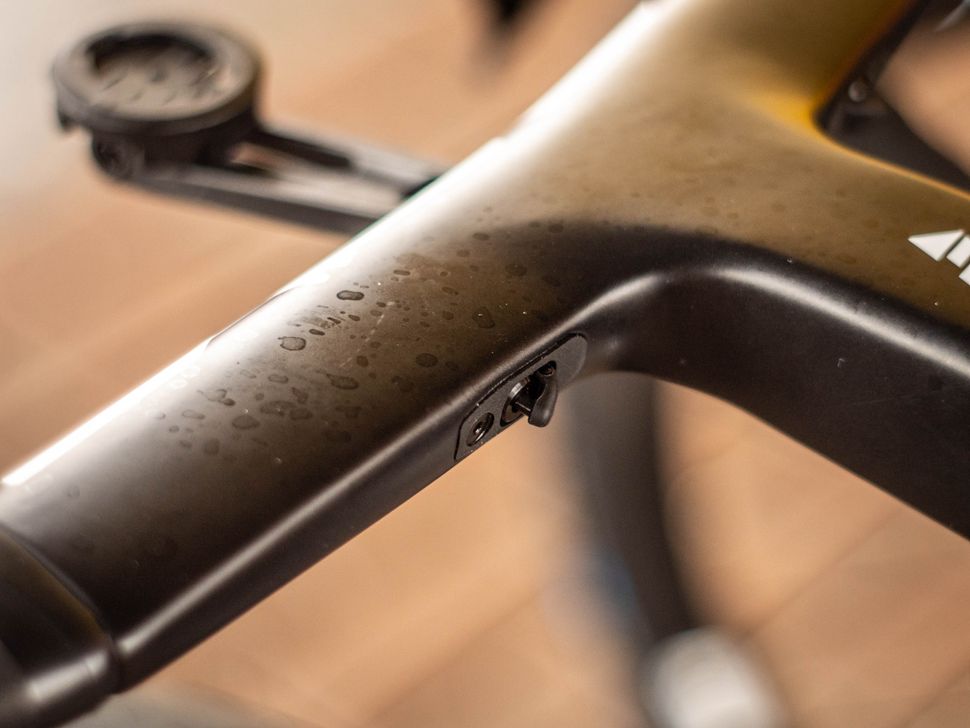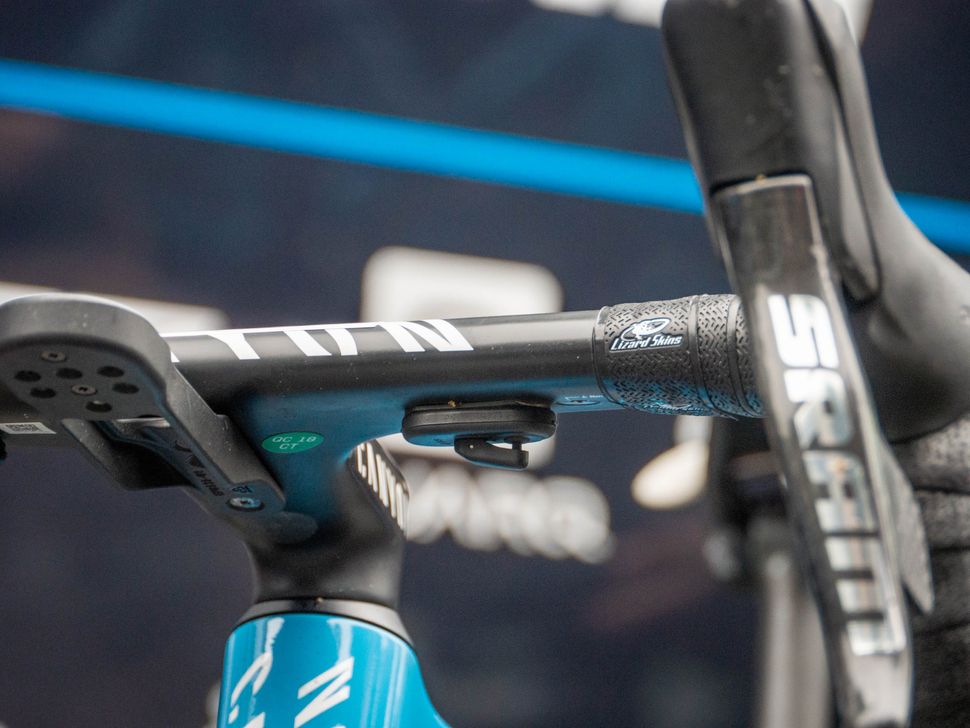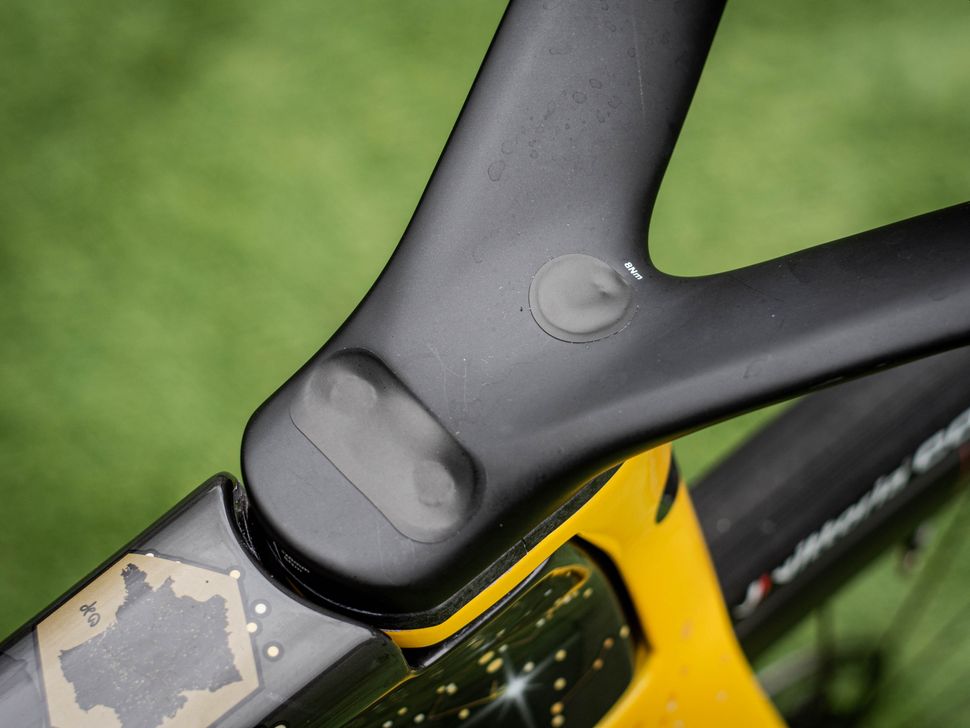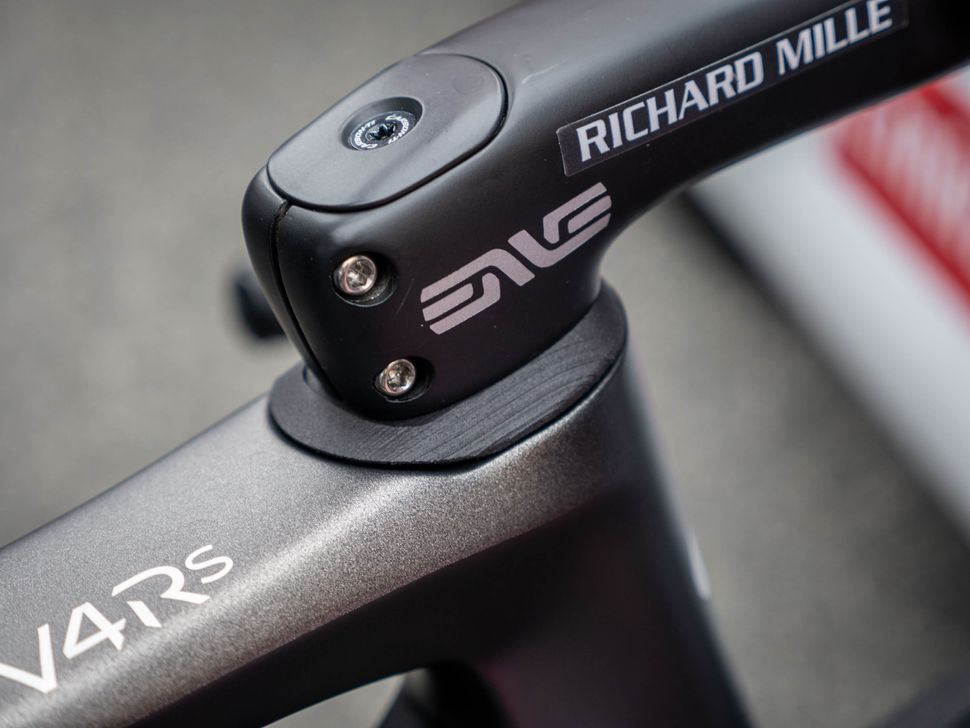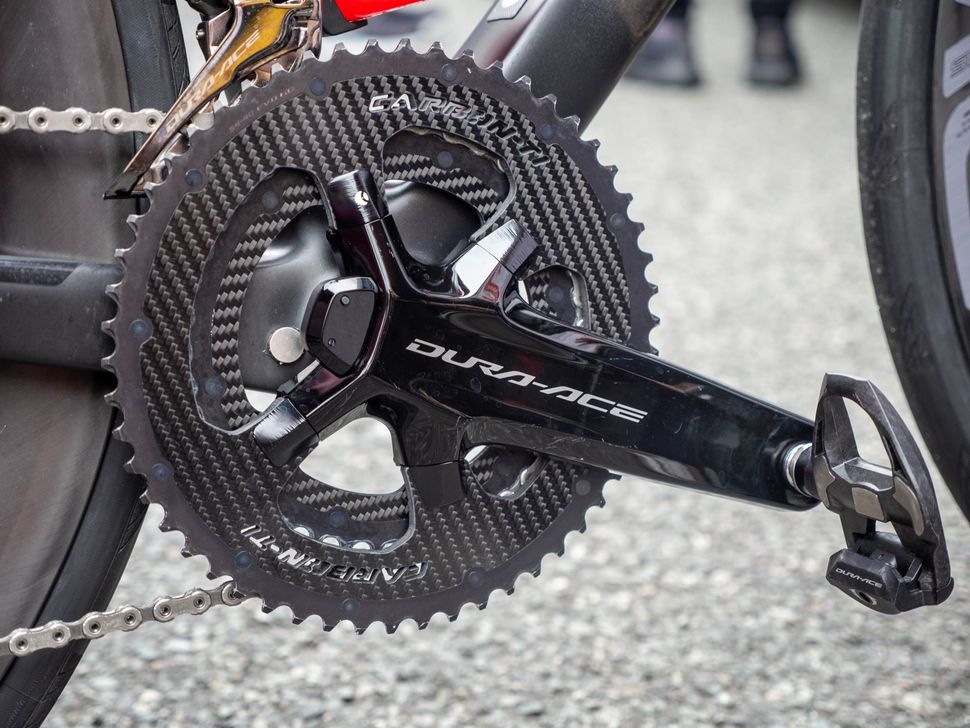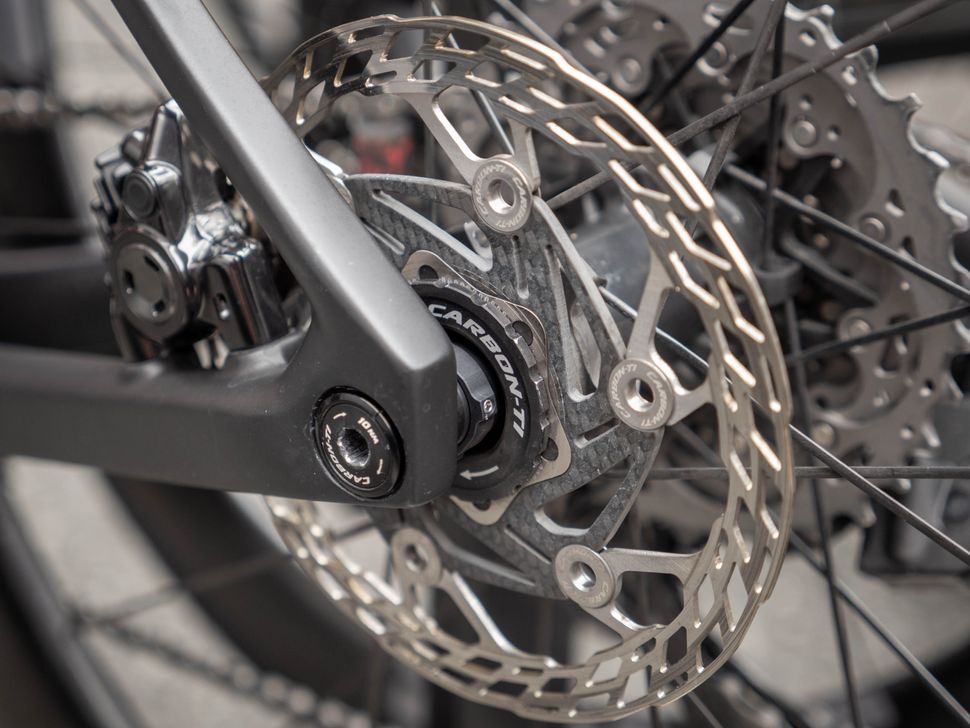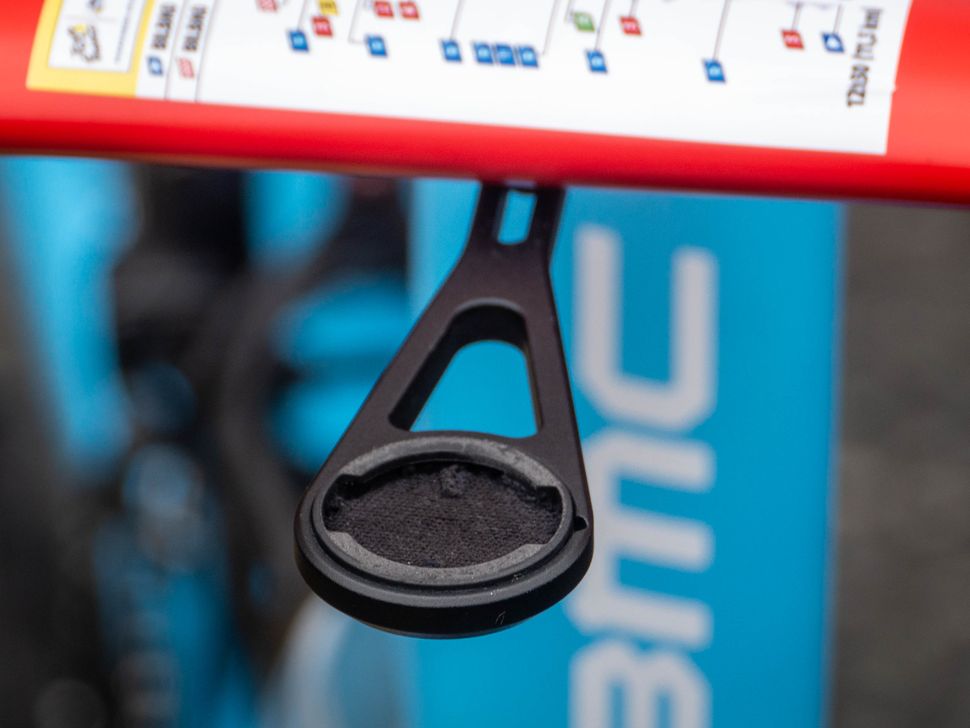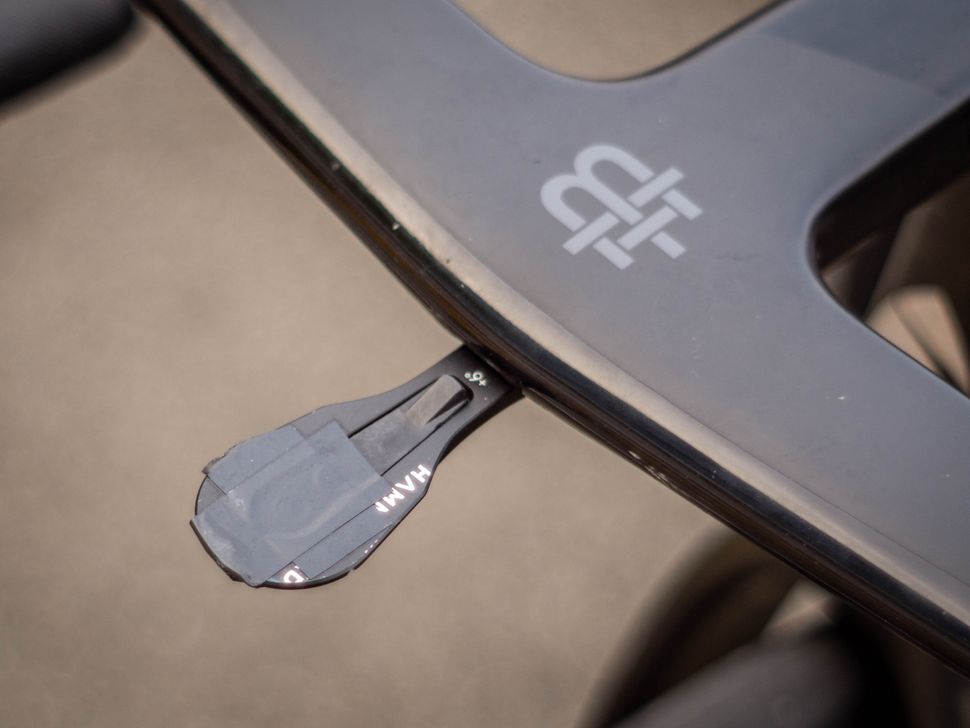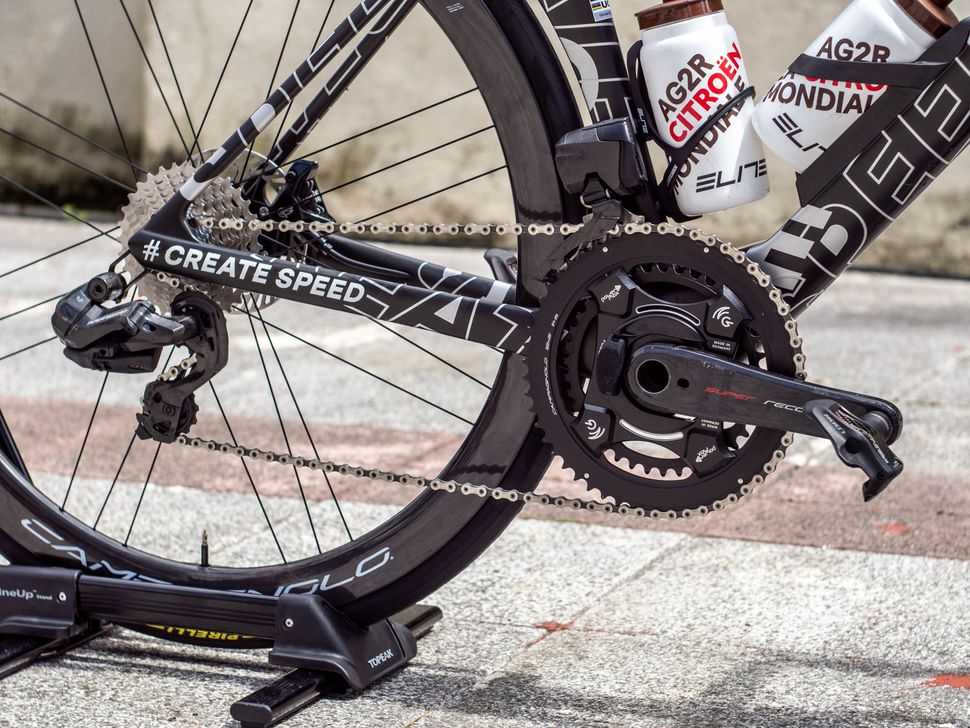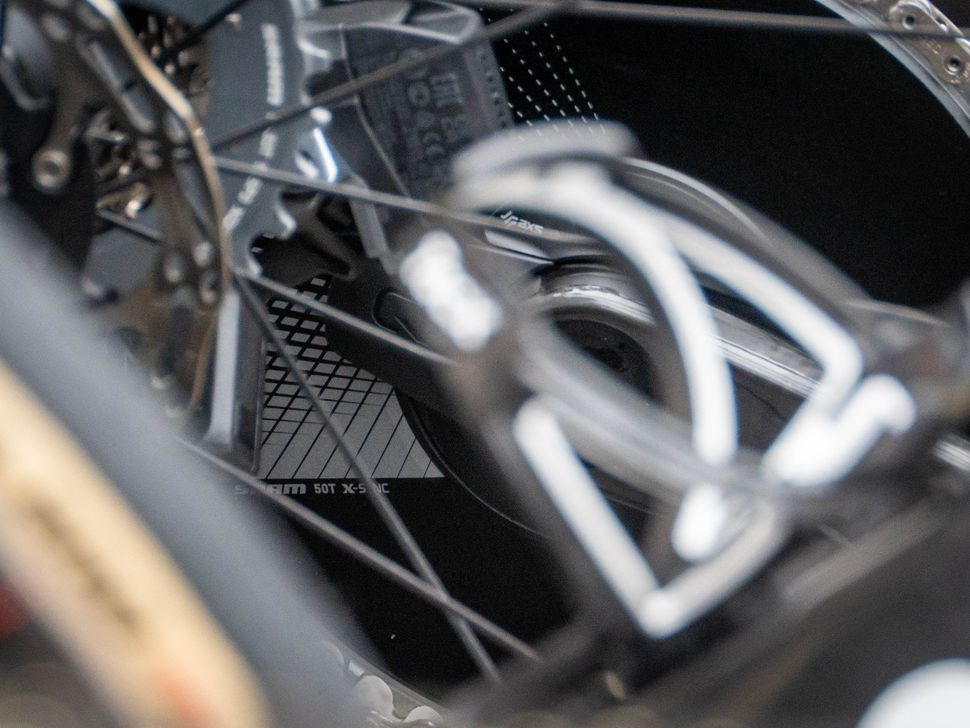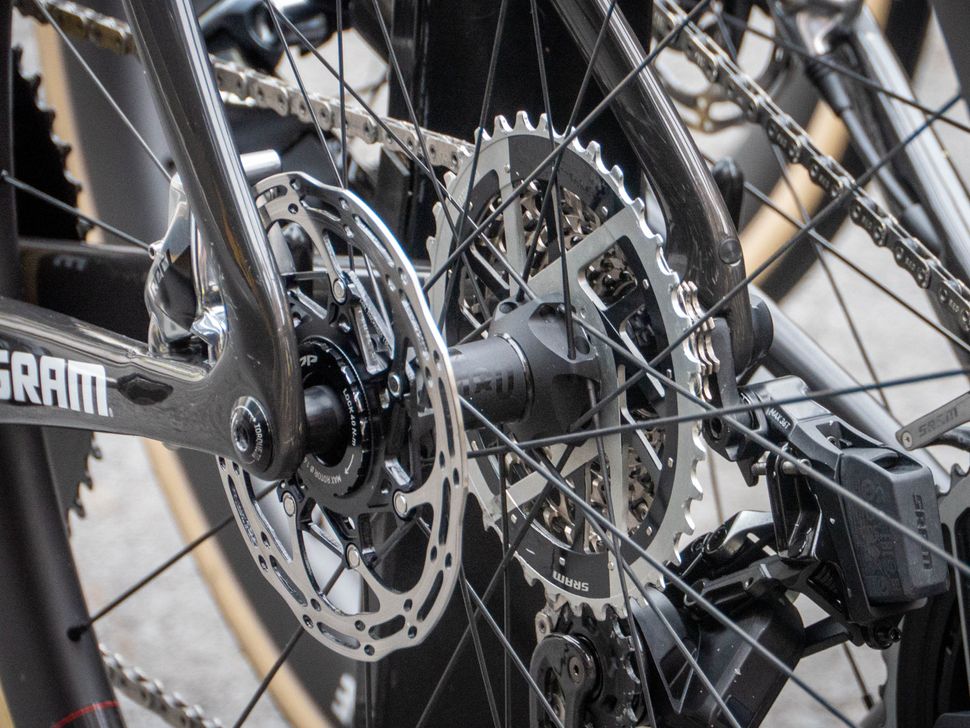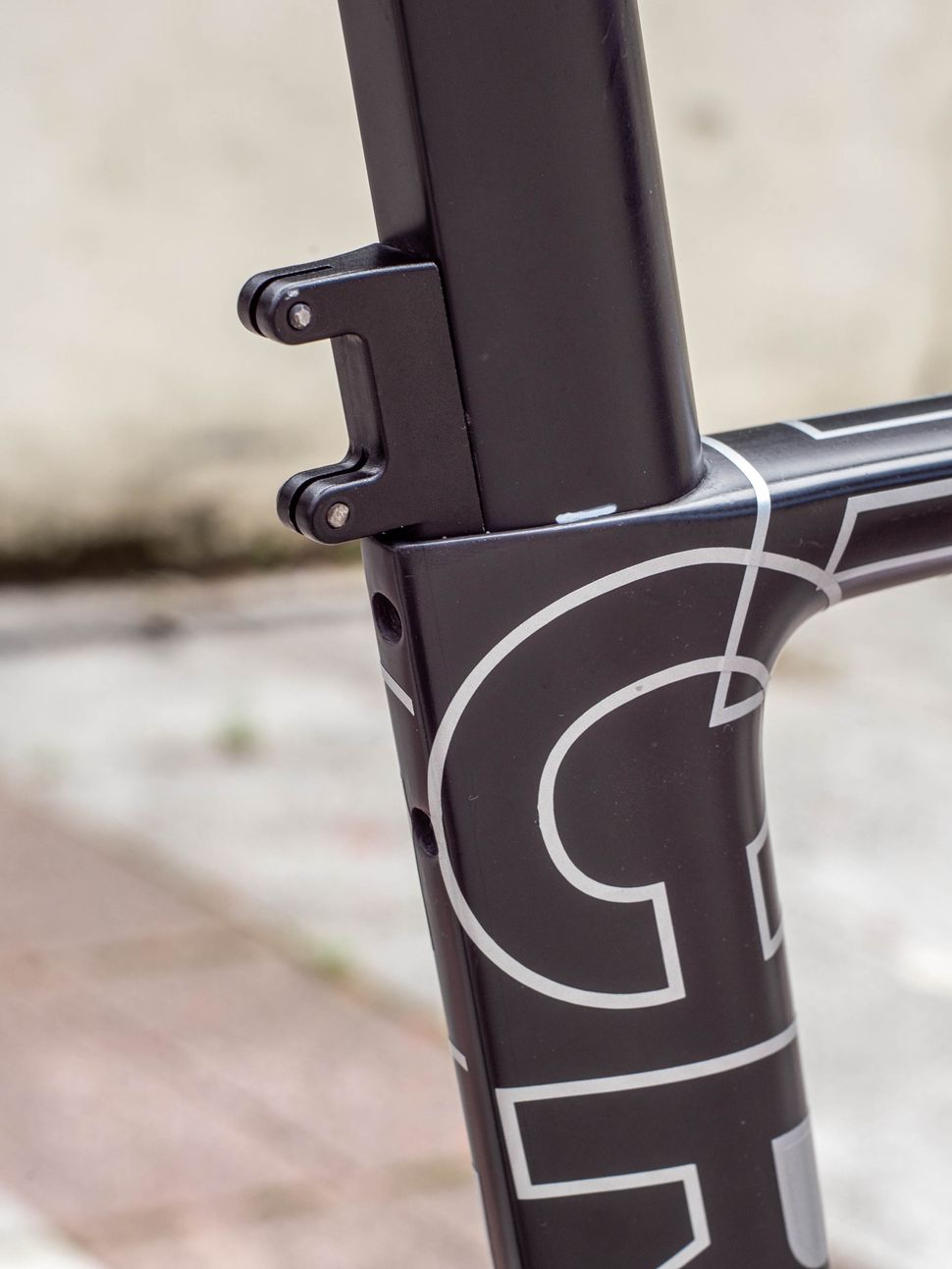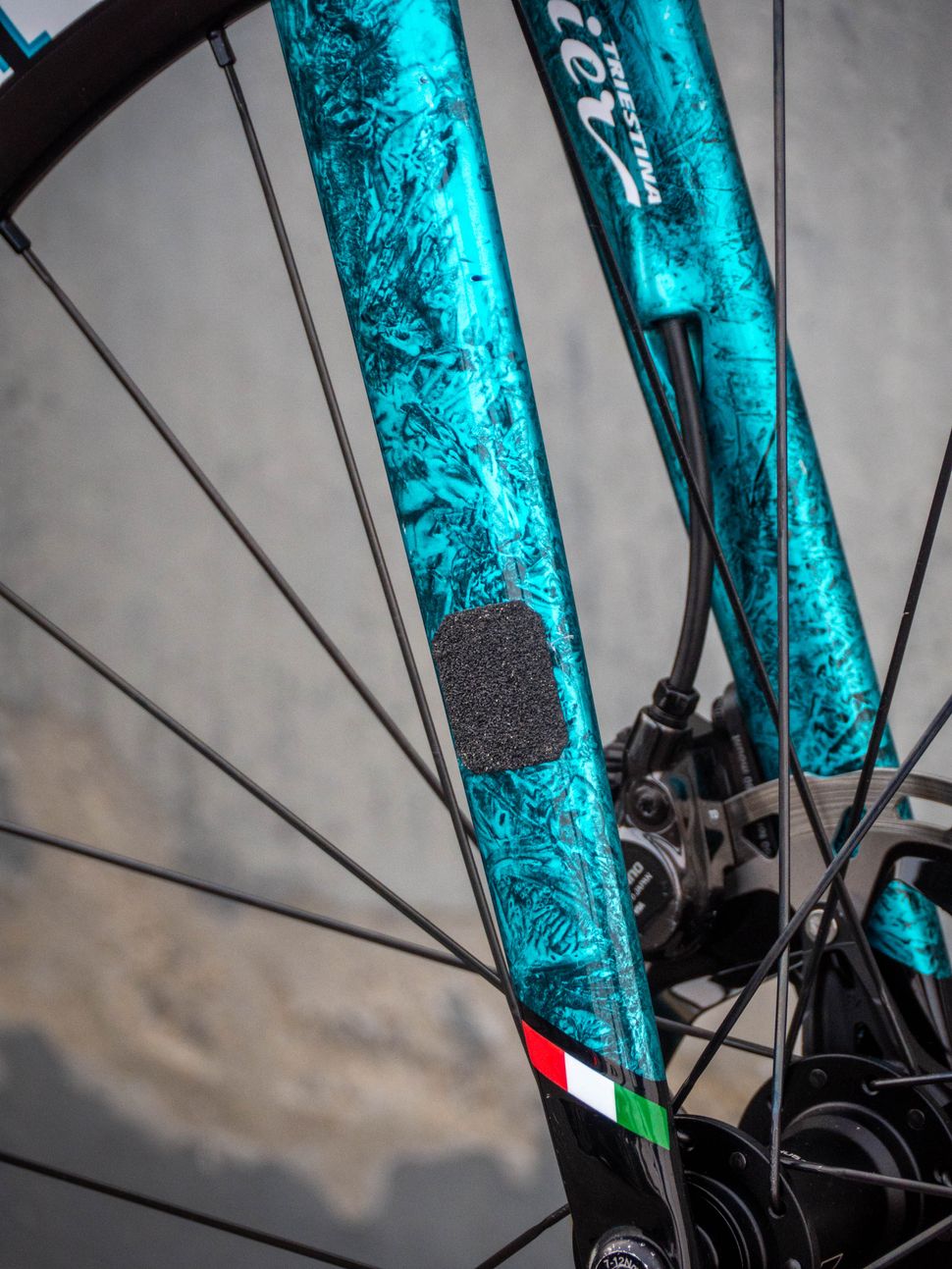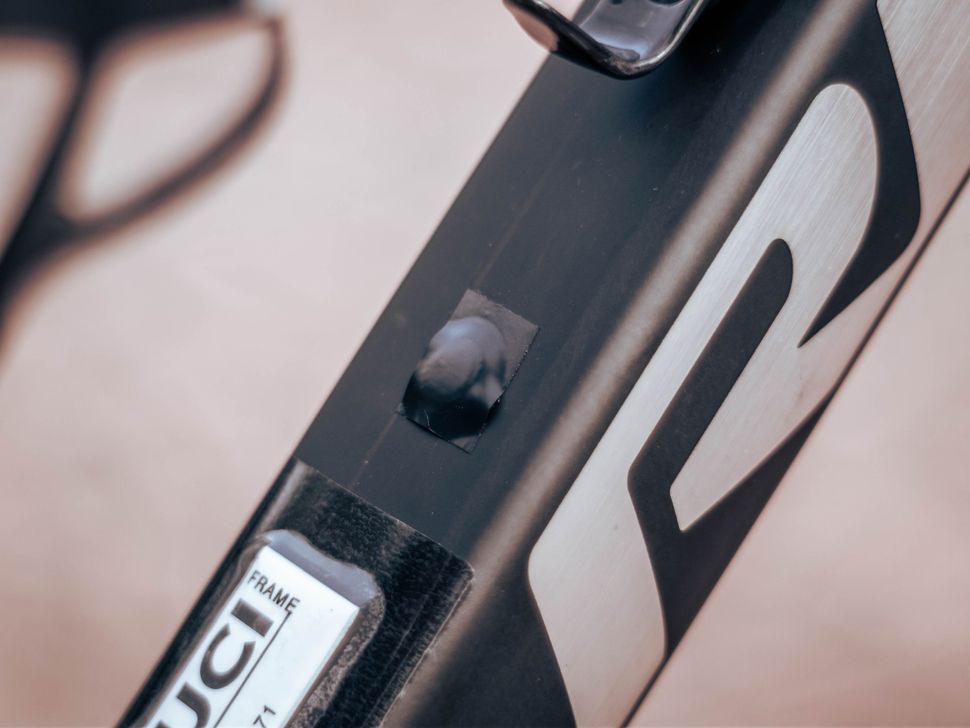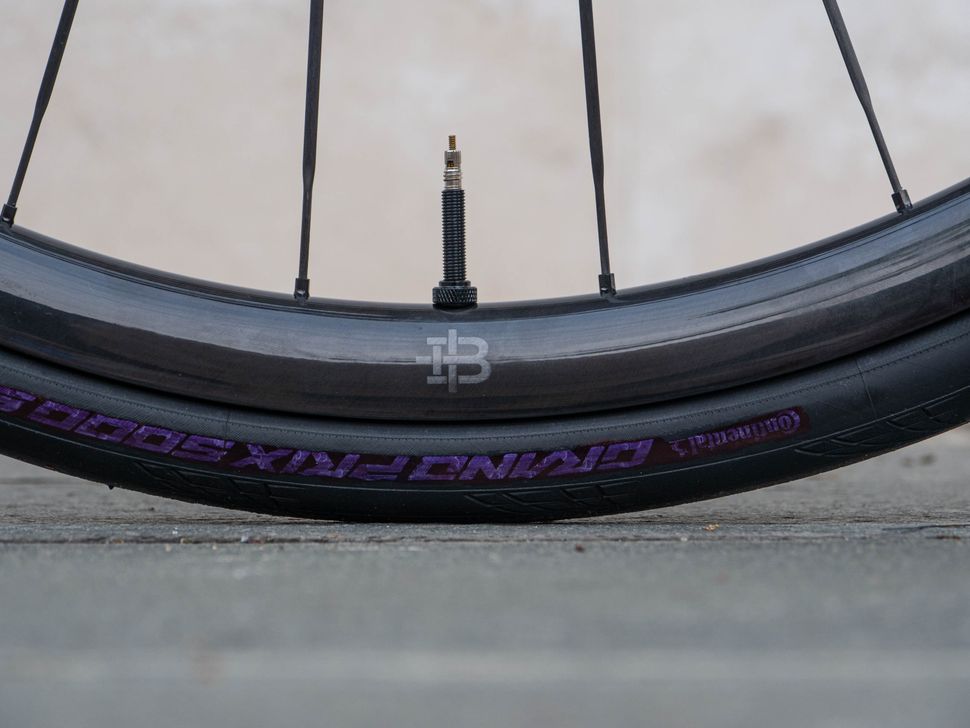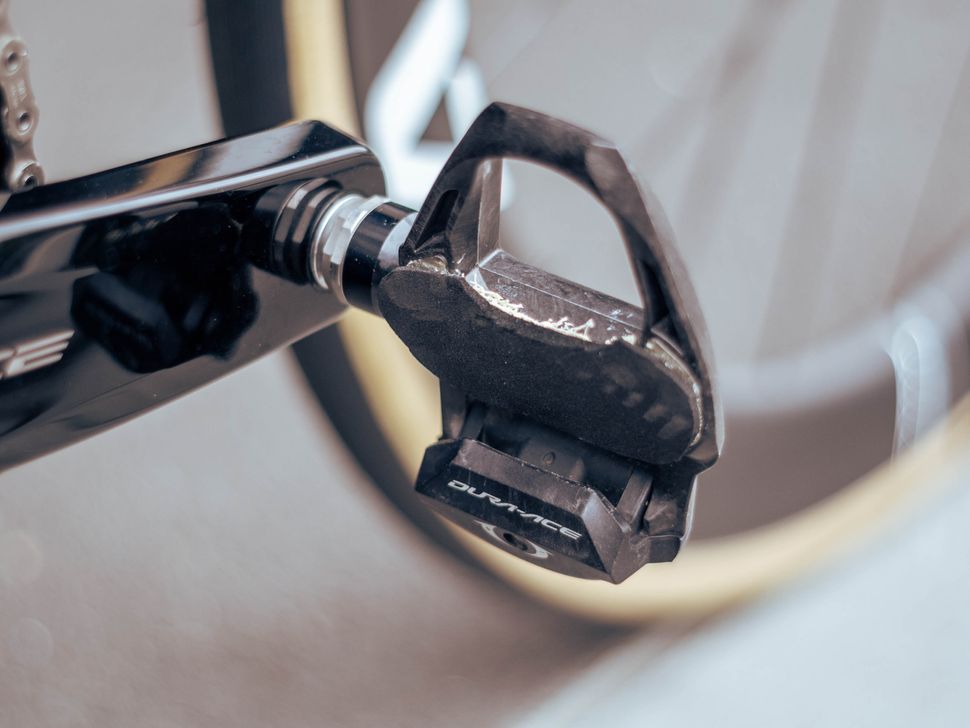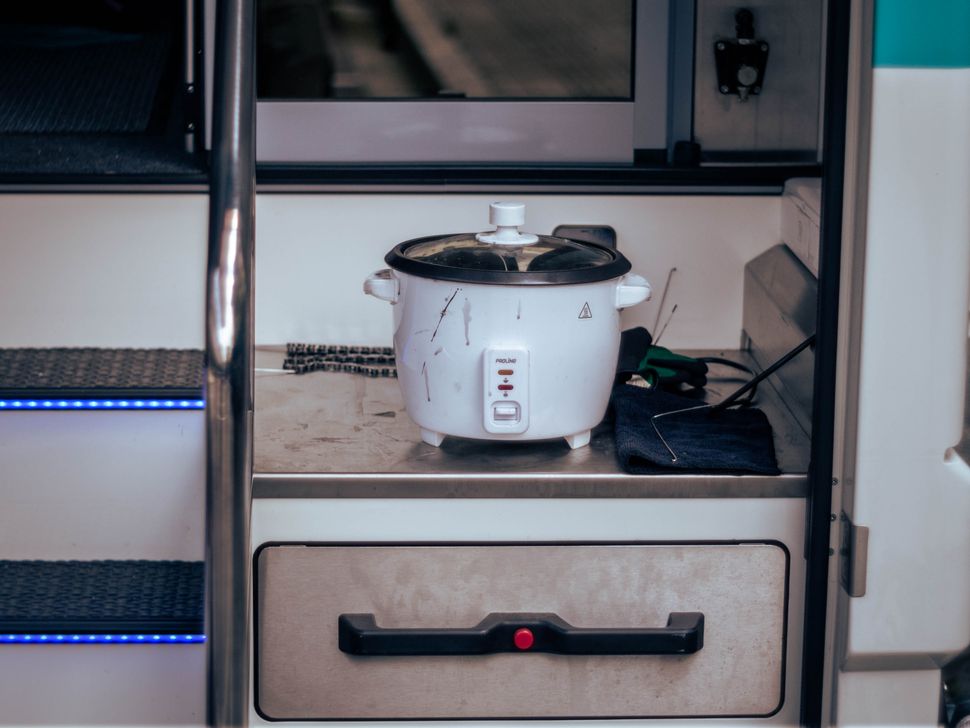 More cool finds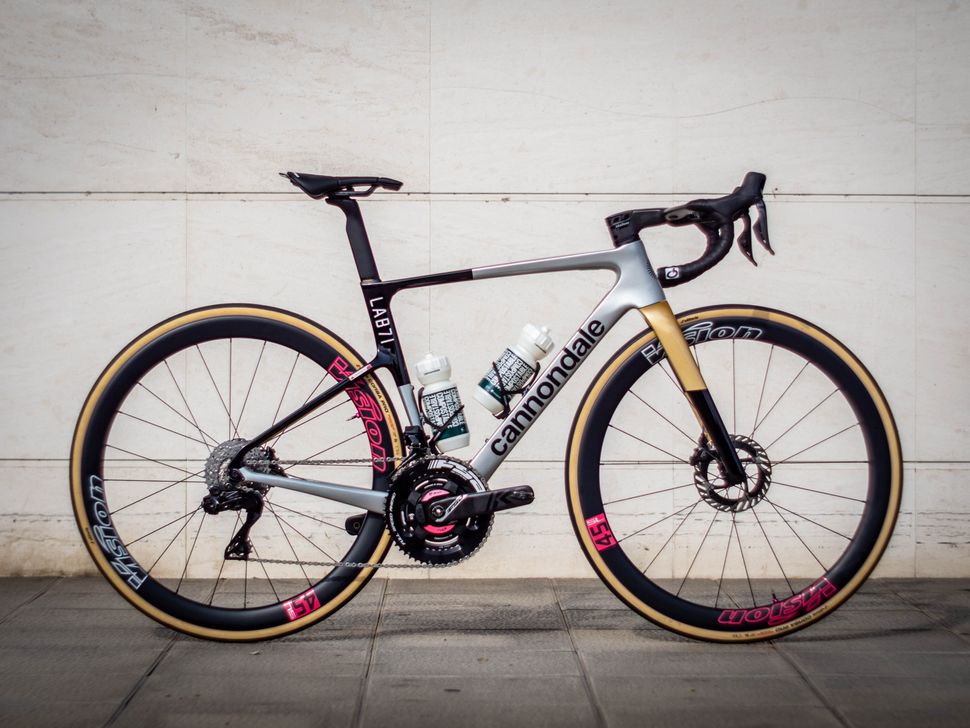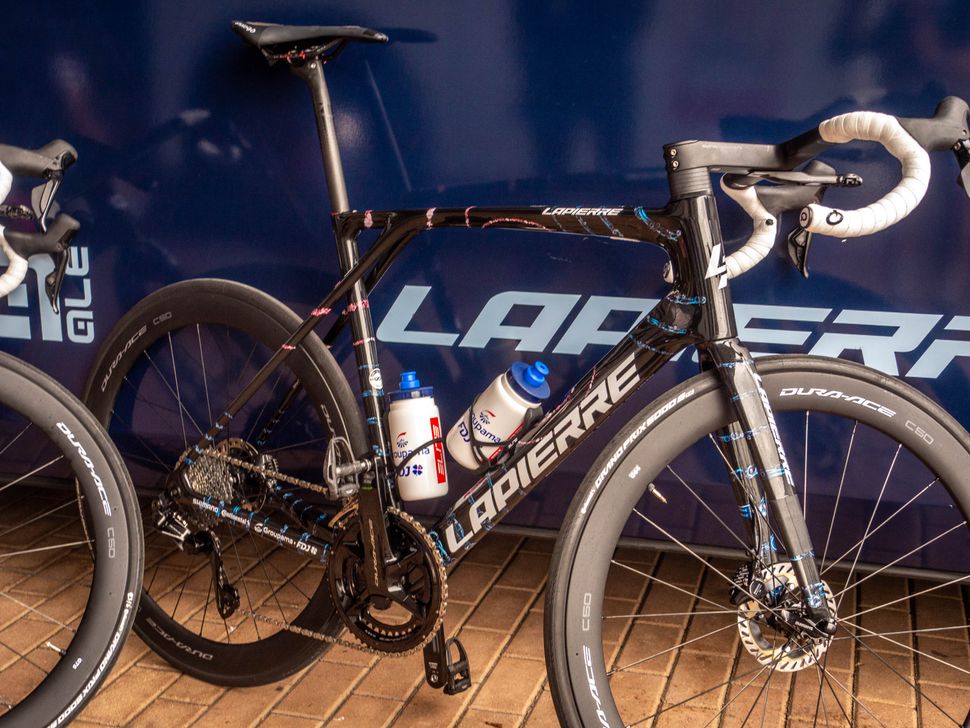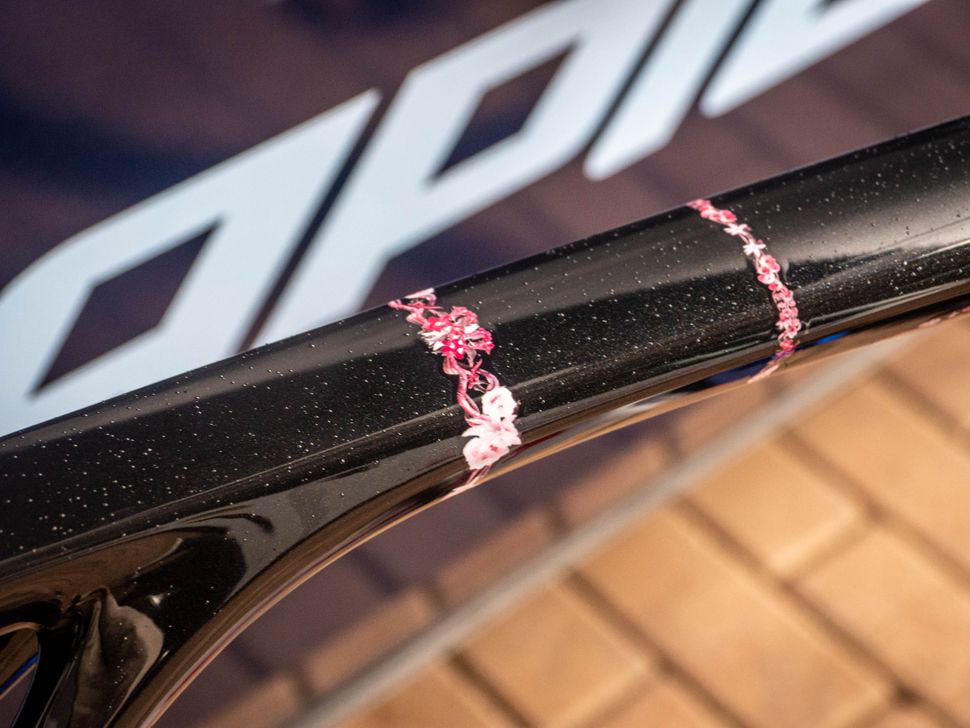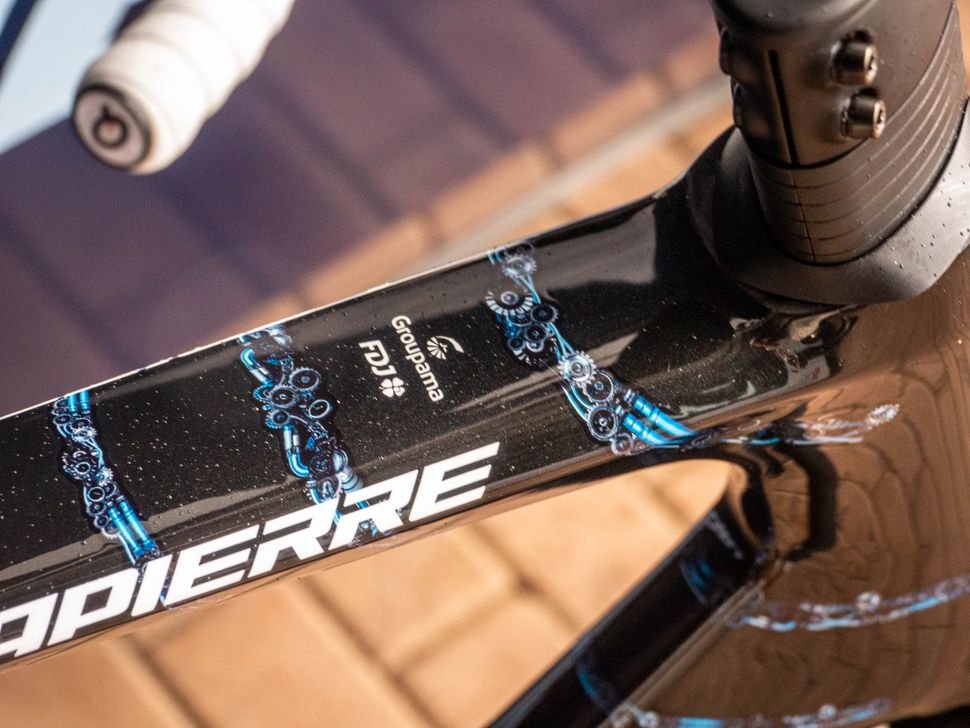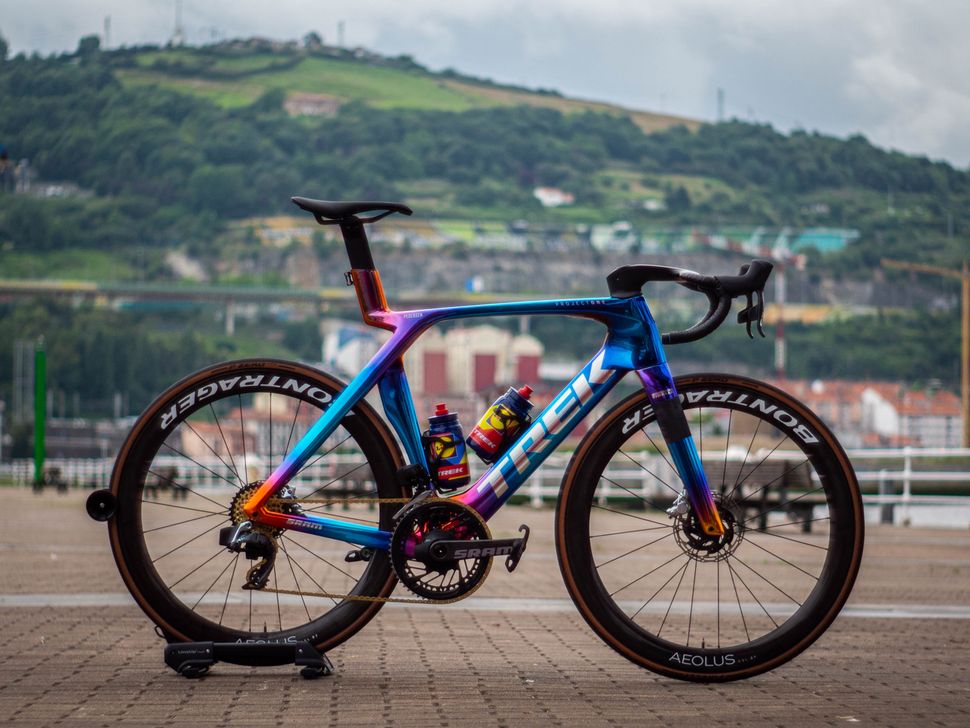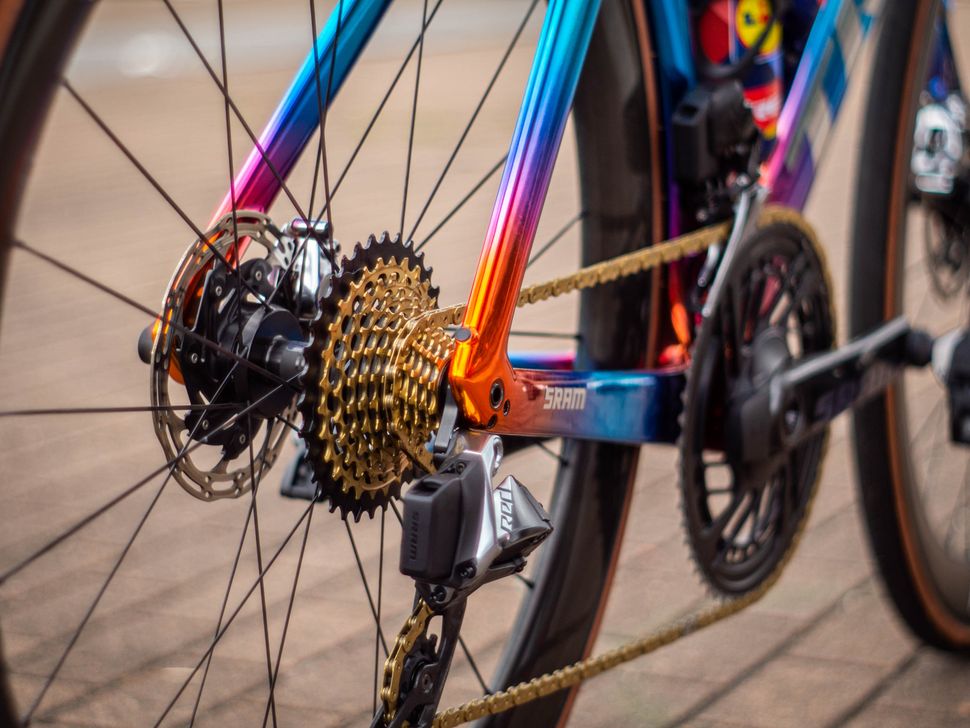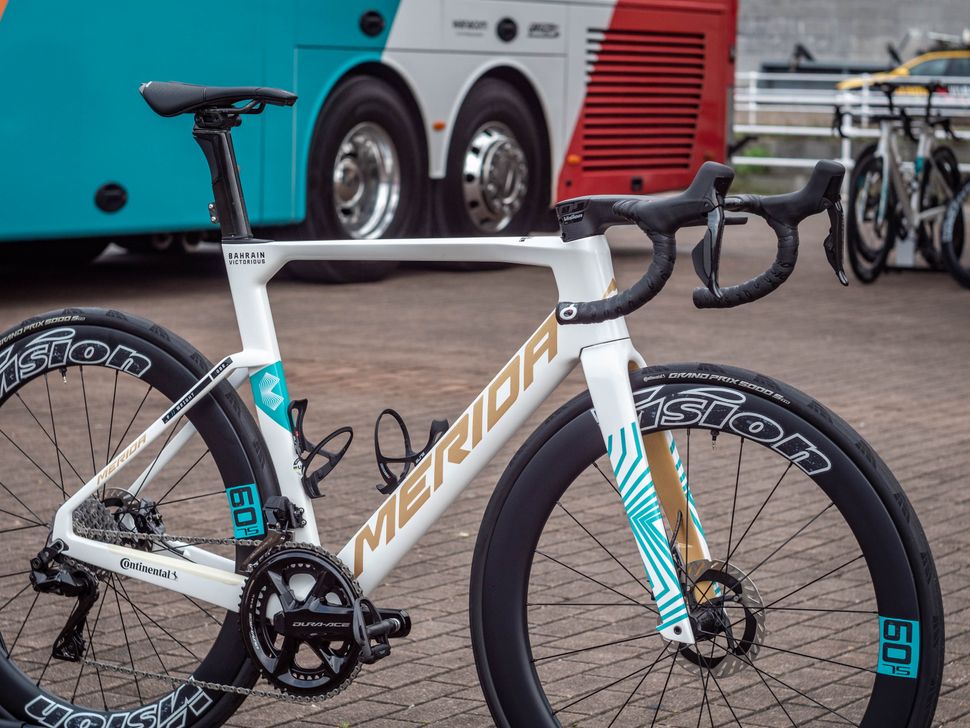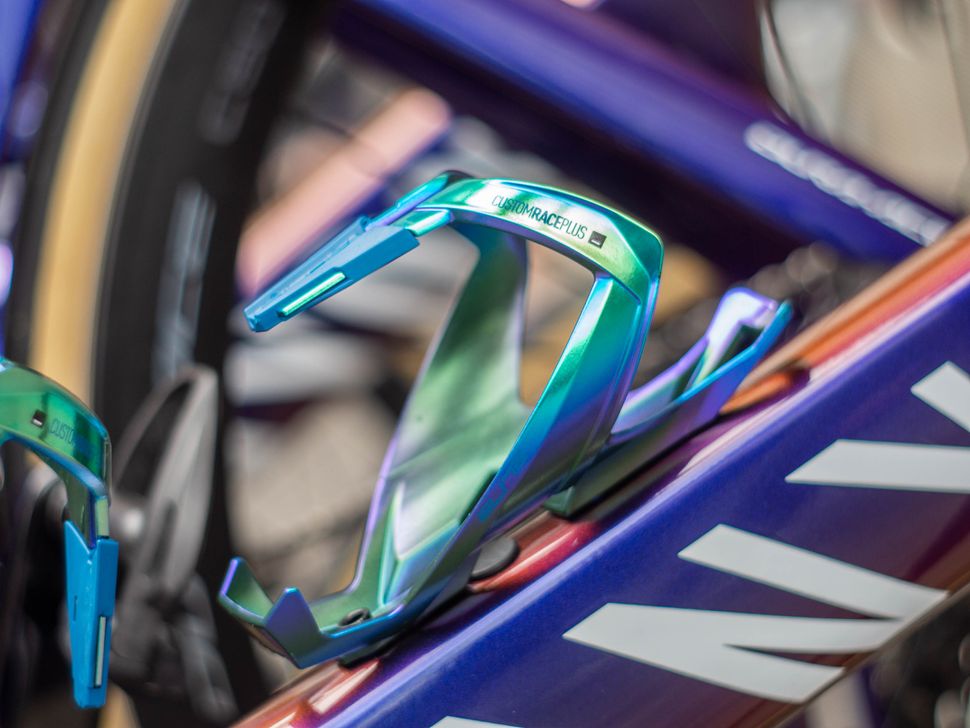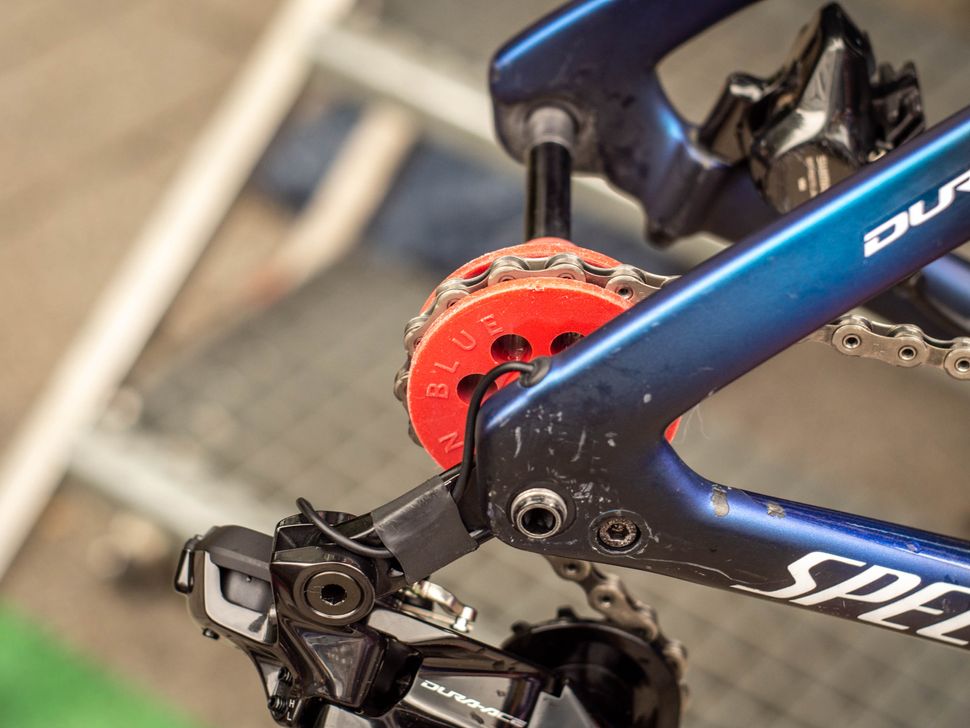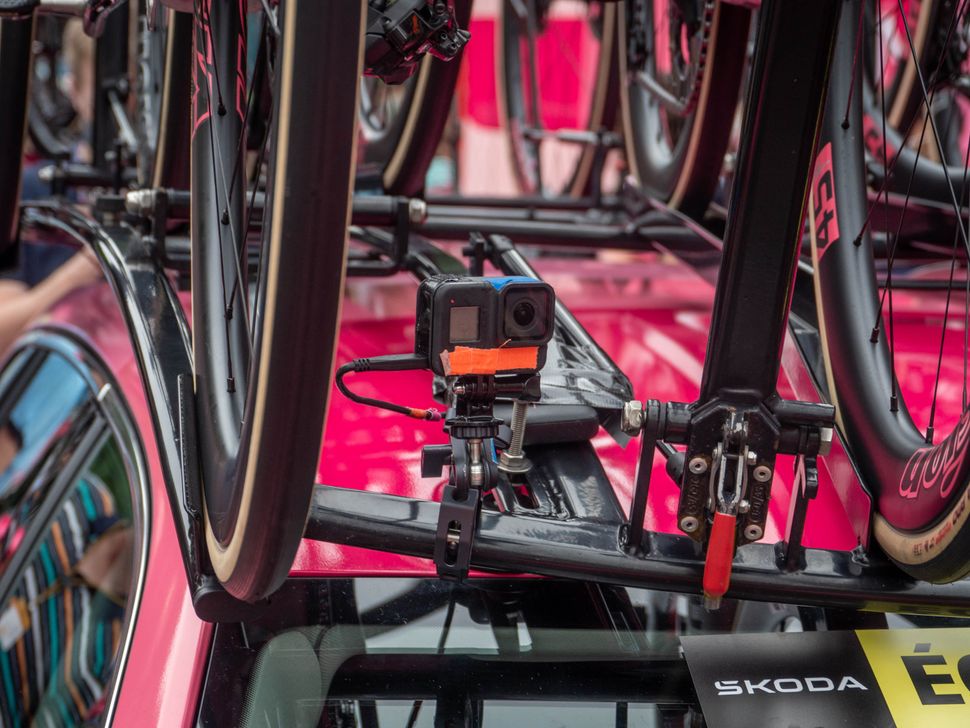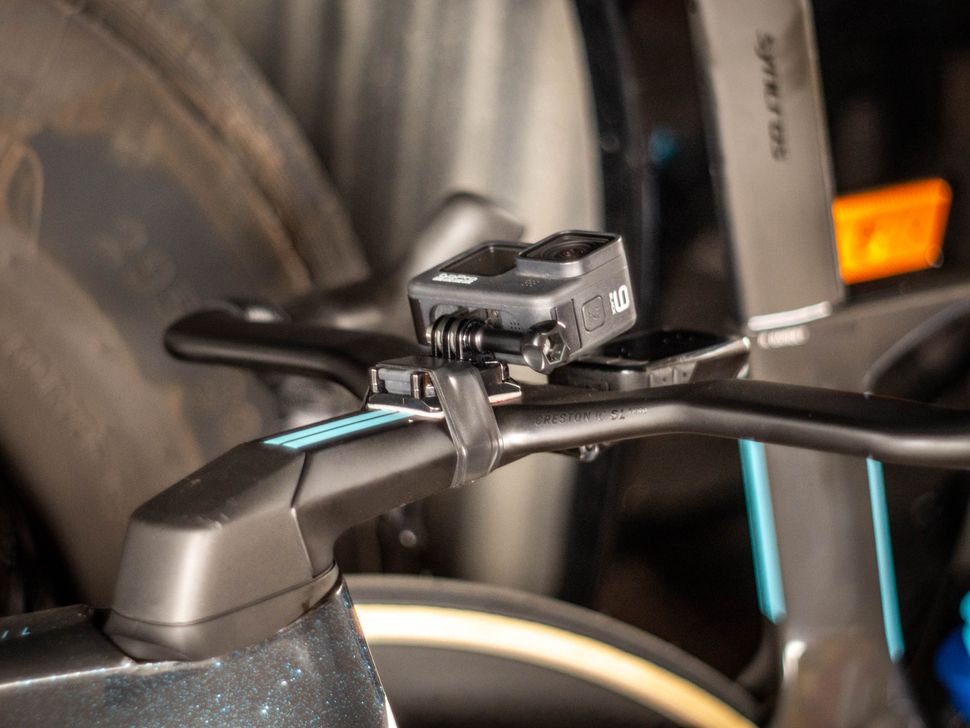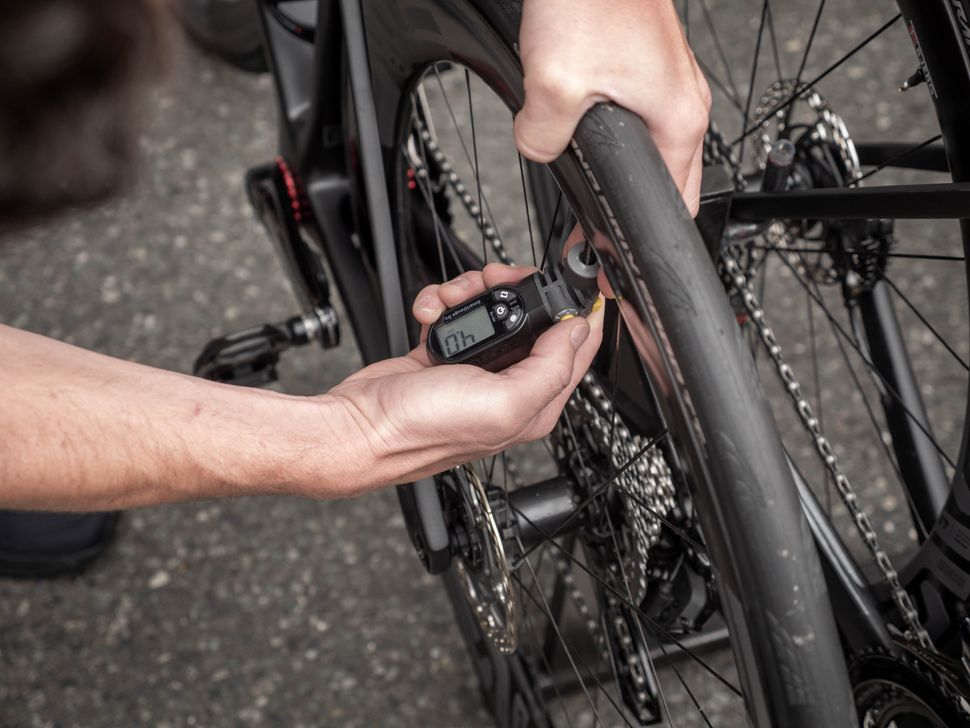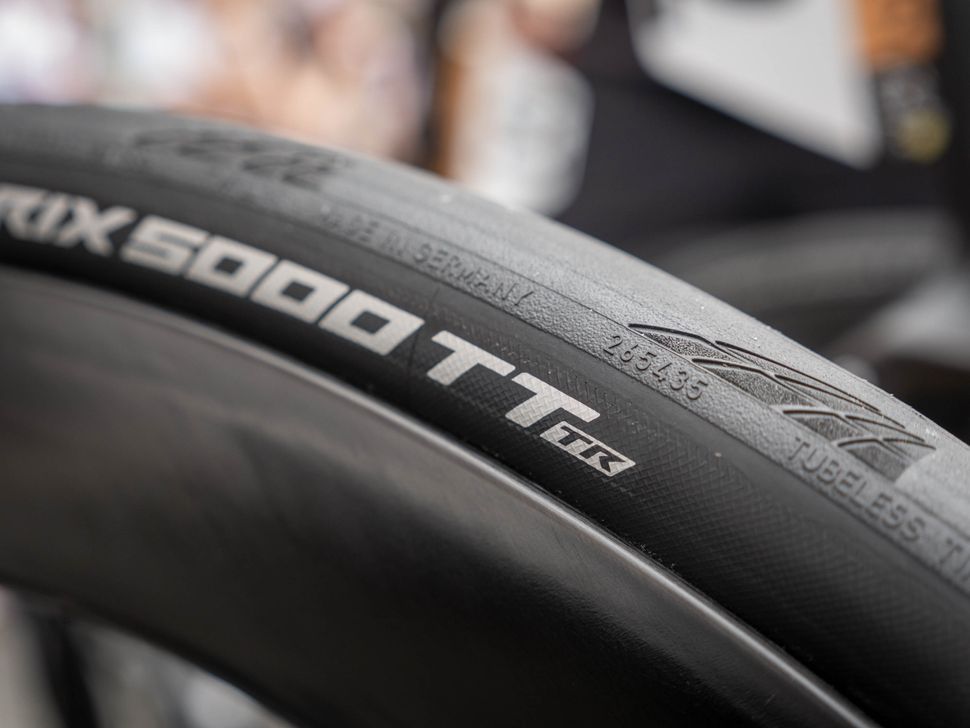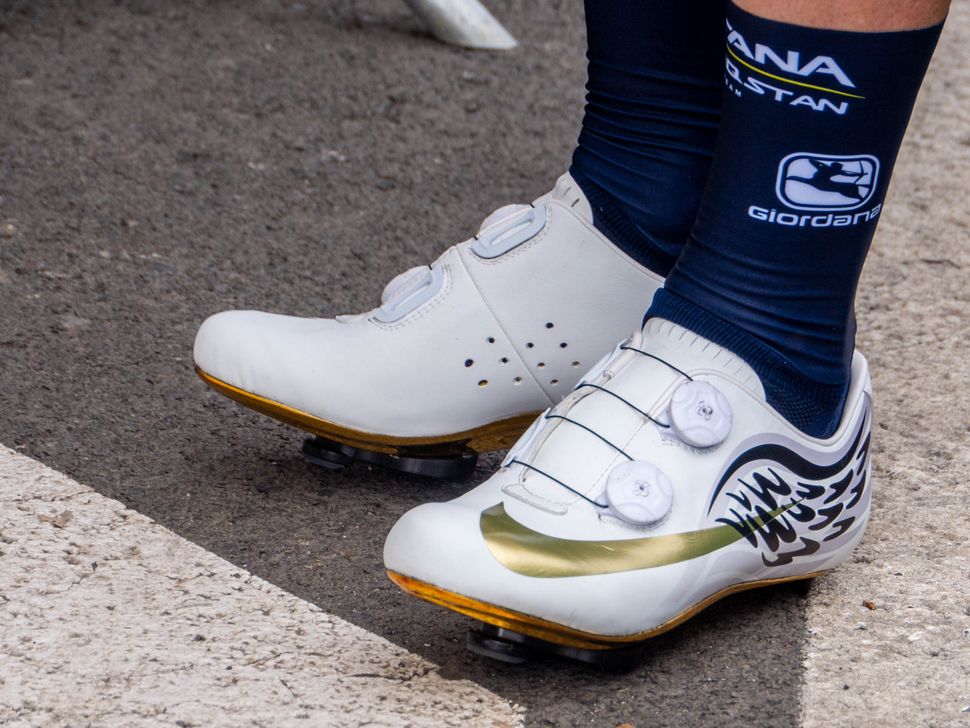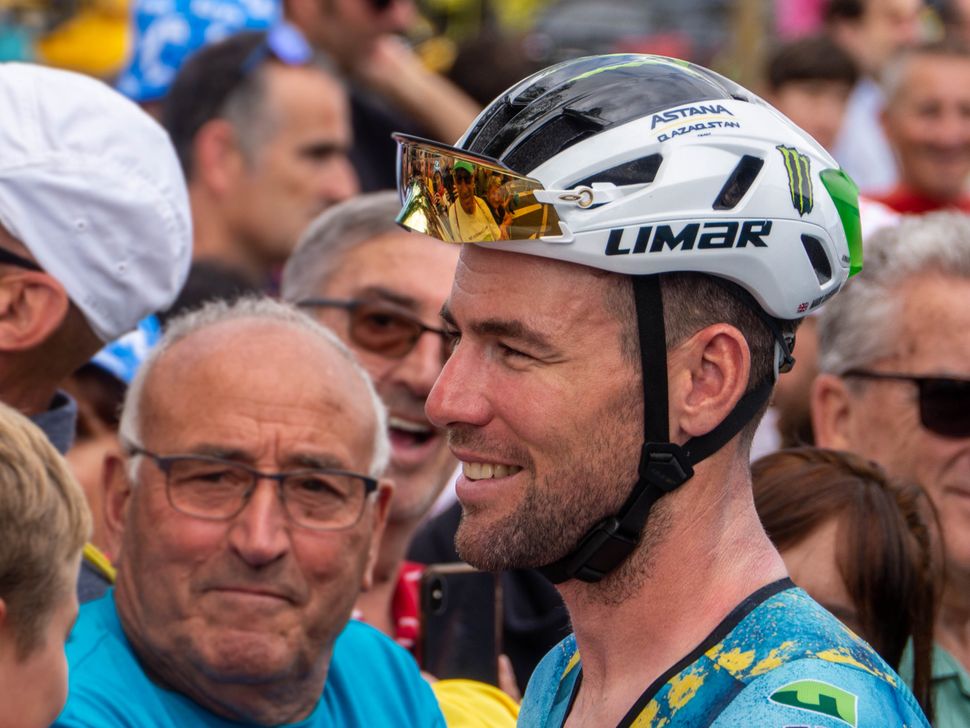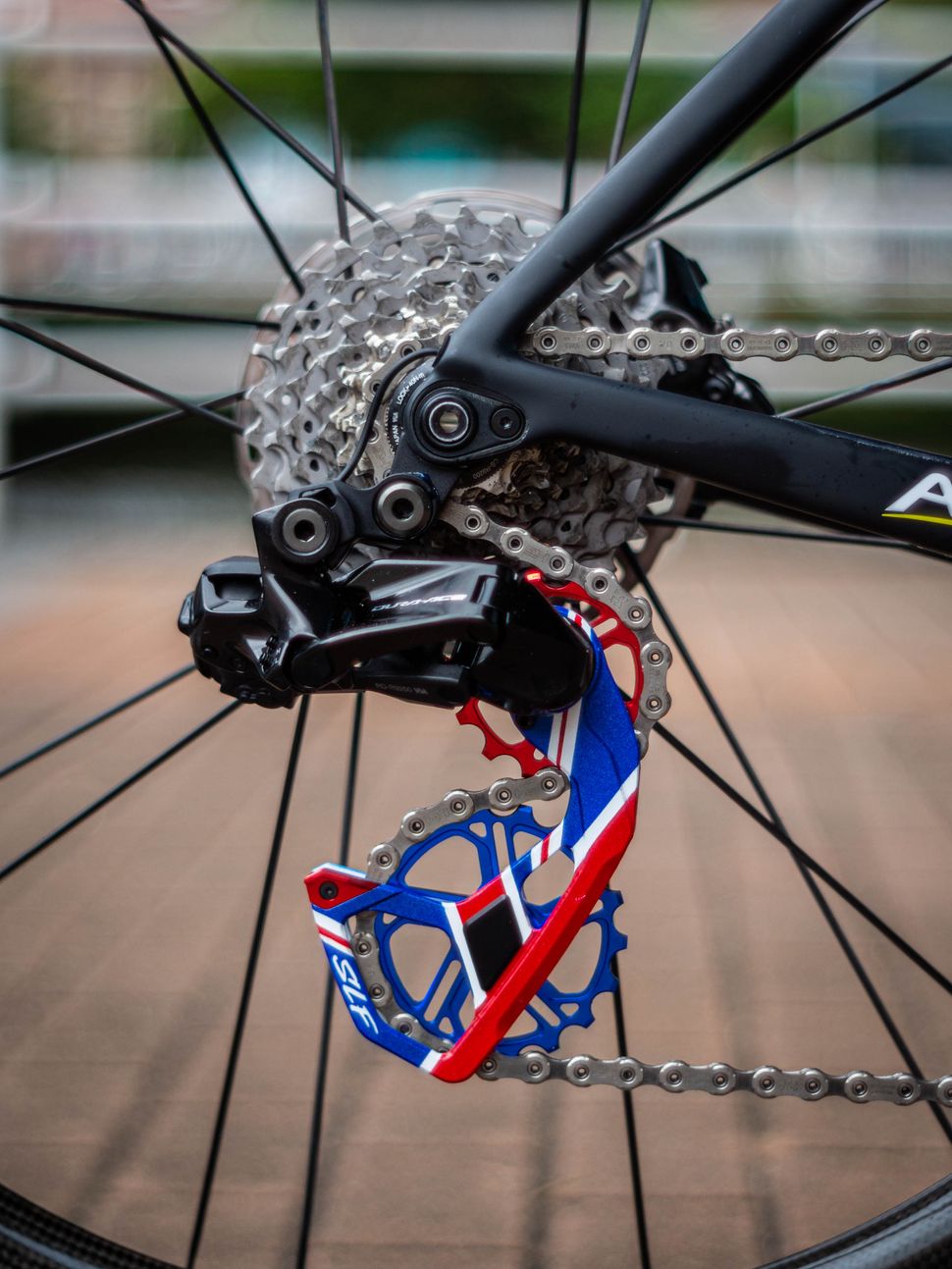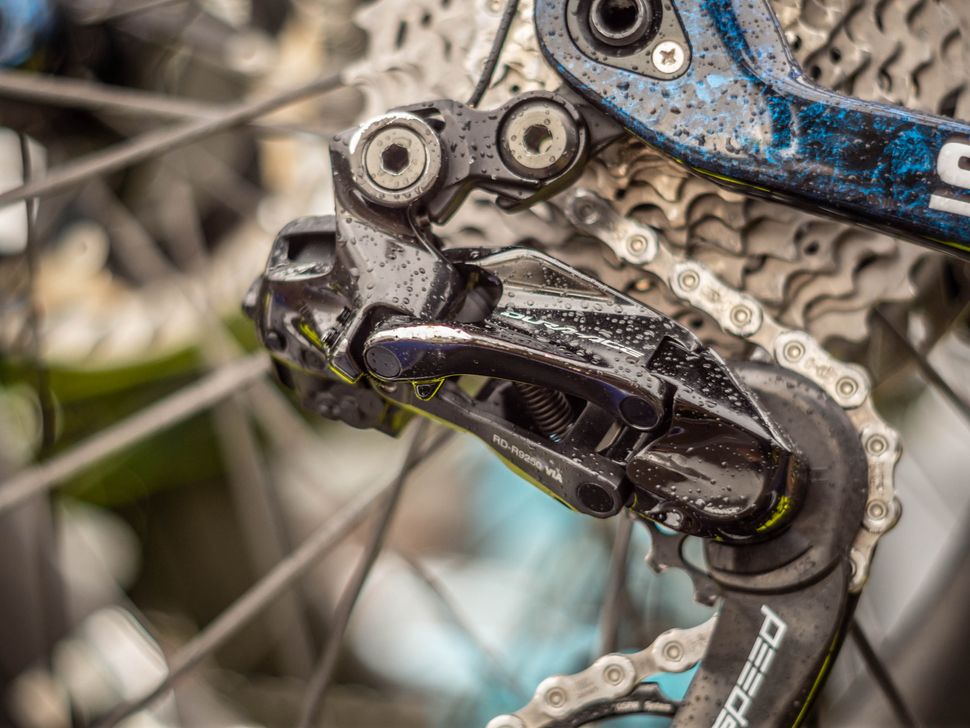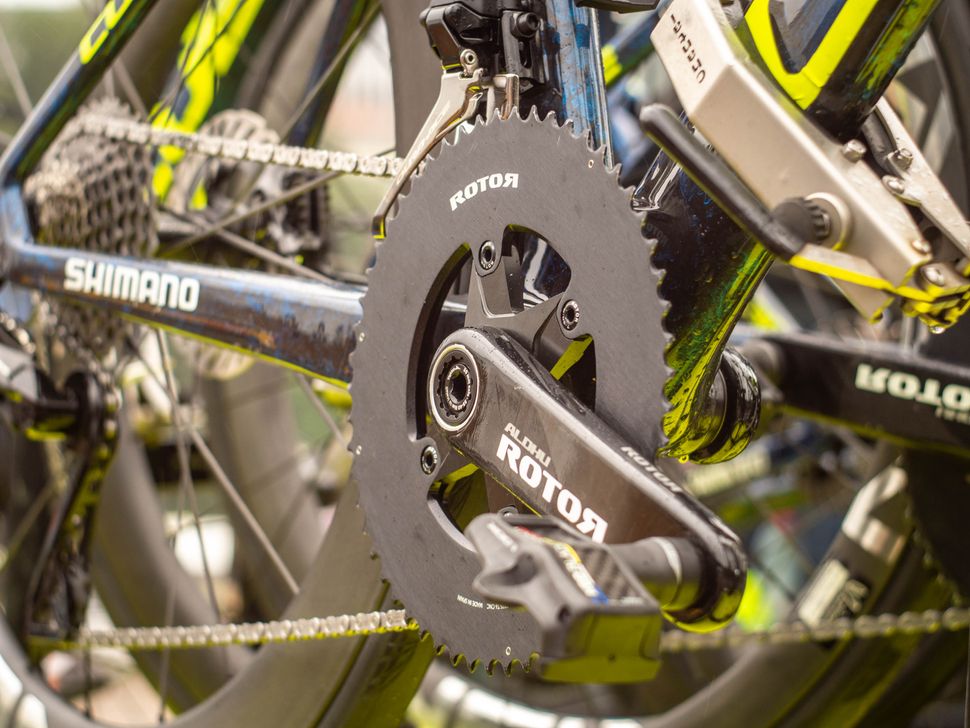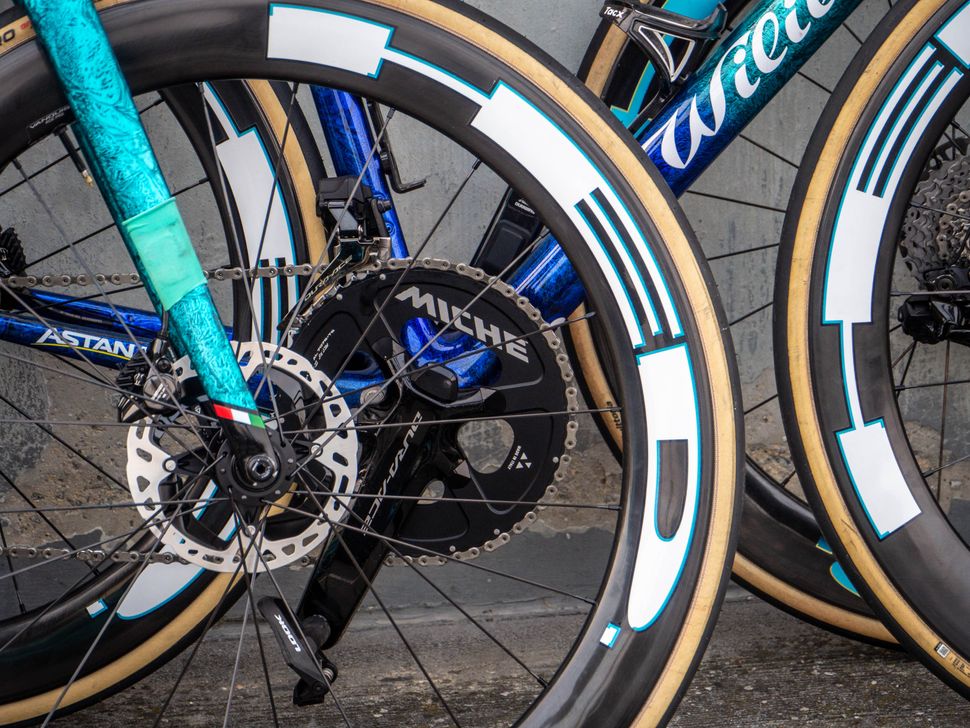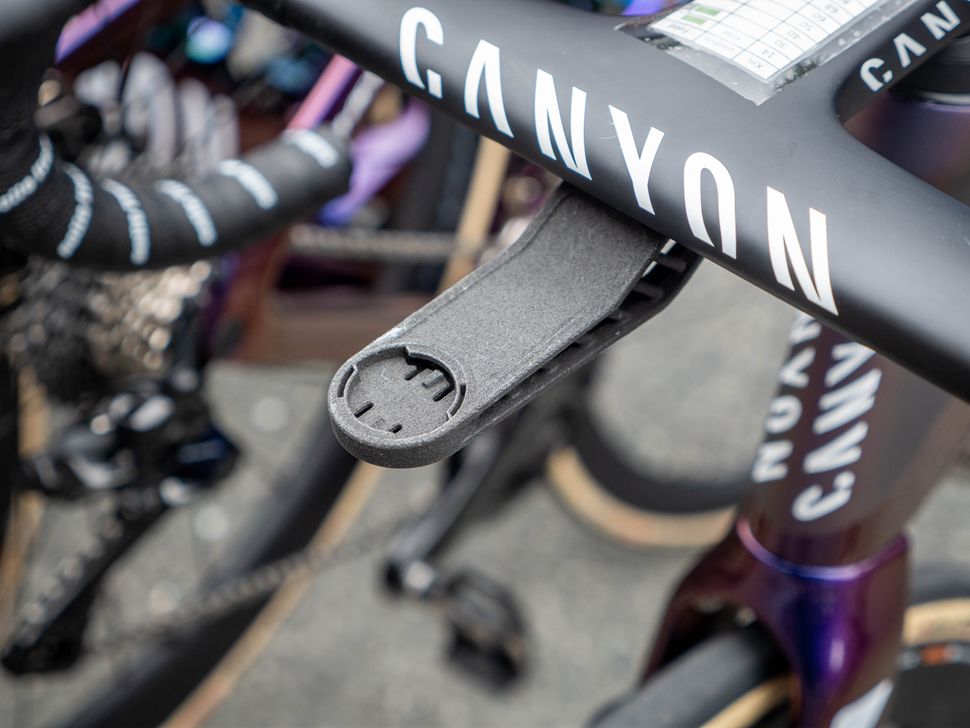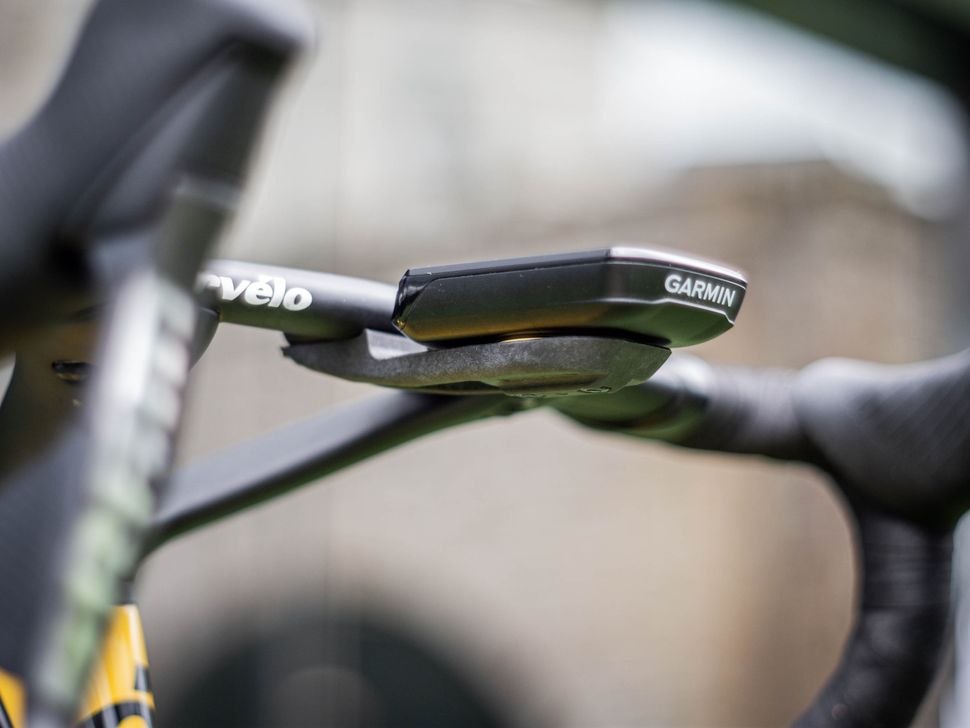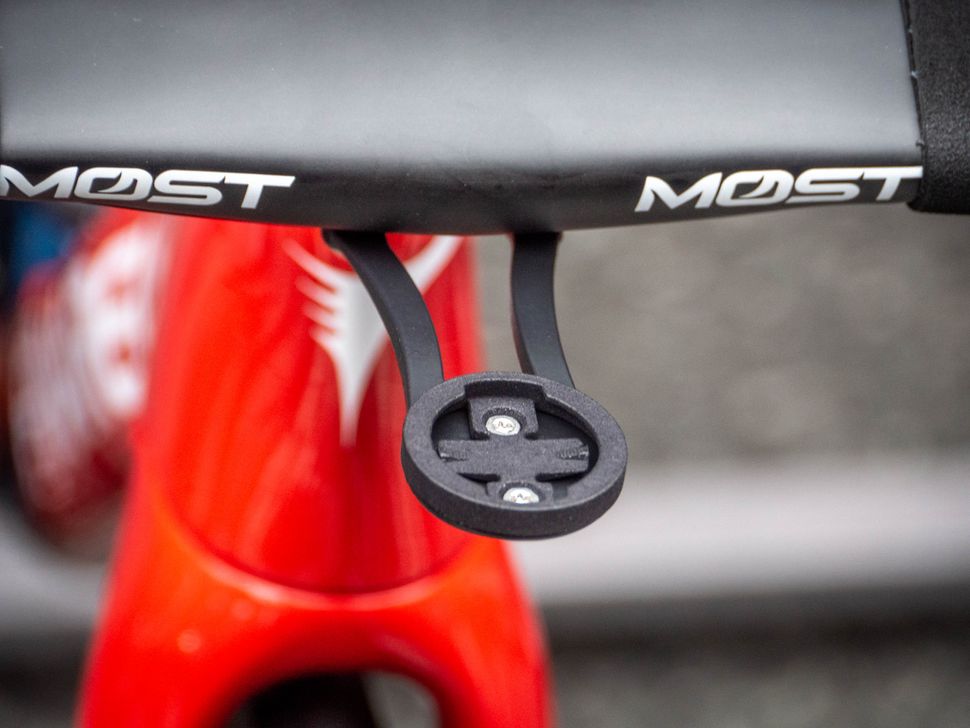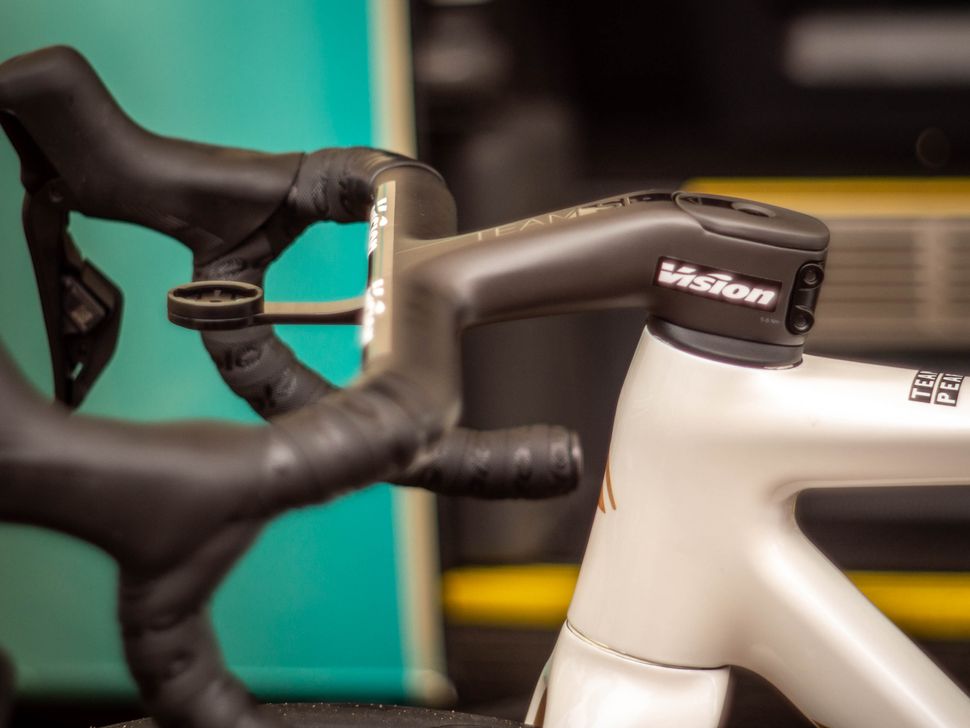 Behind the scenes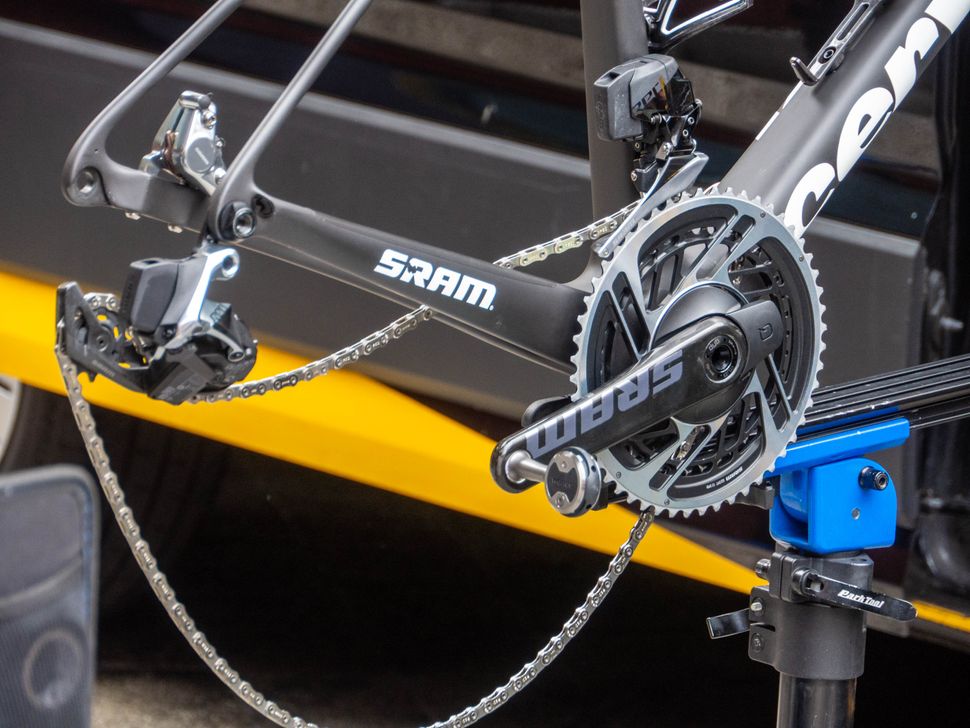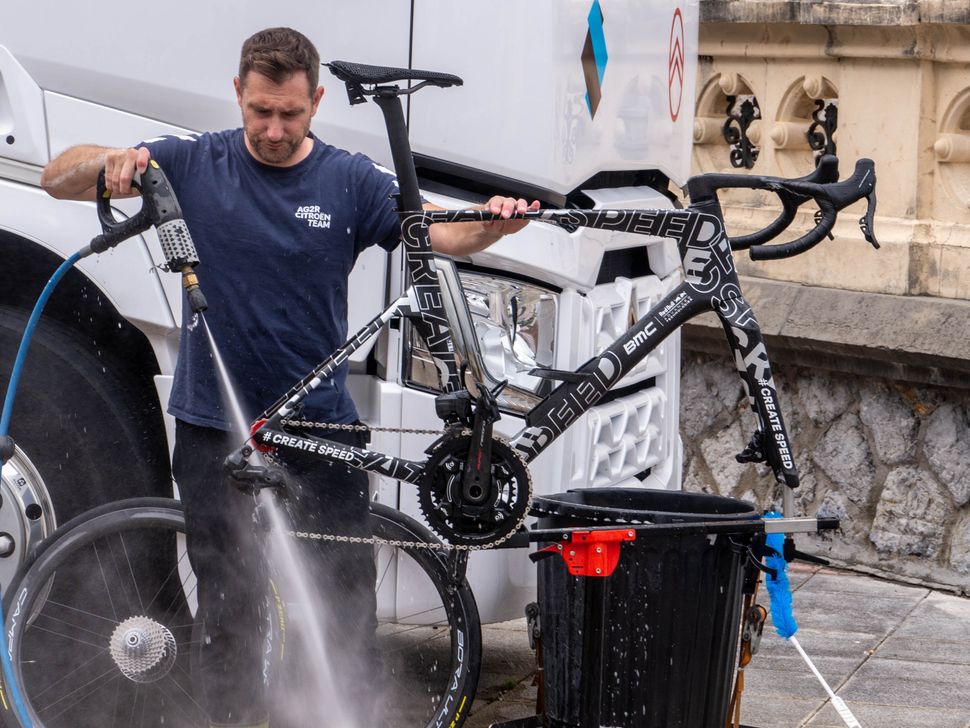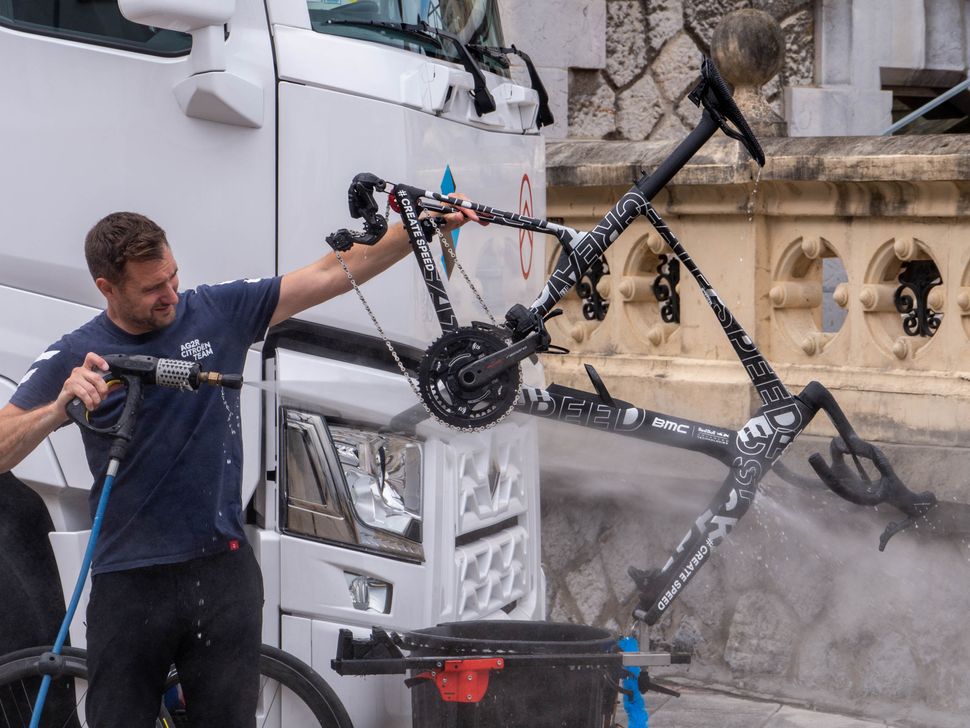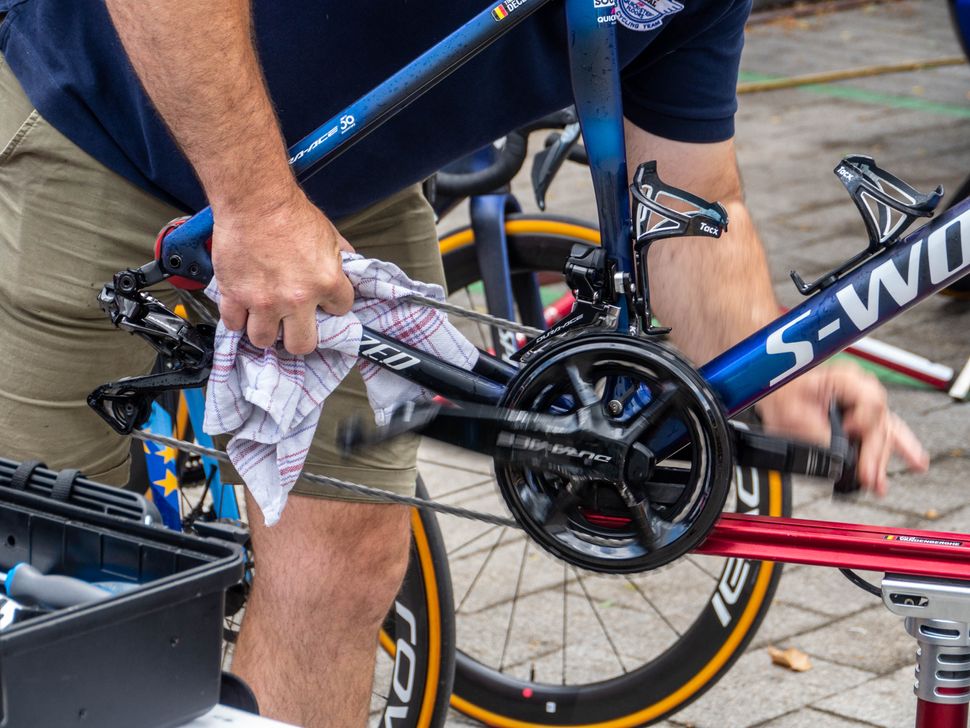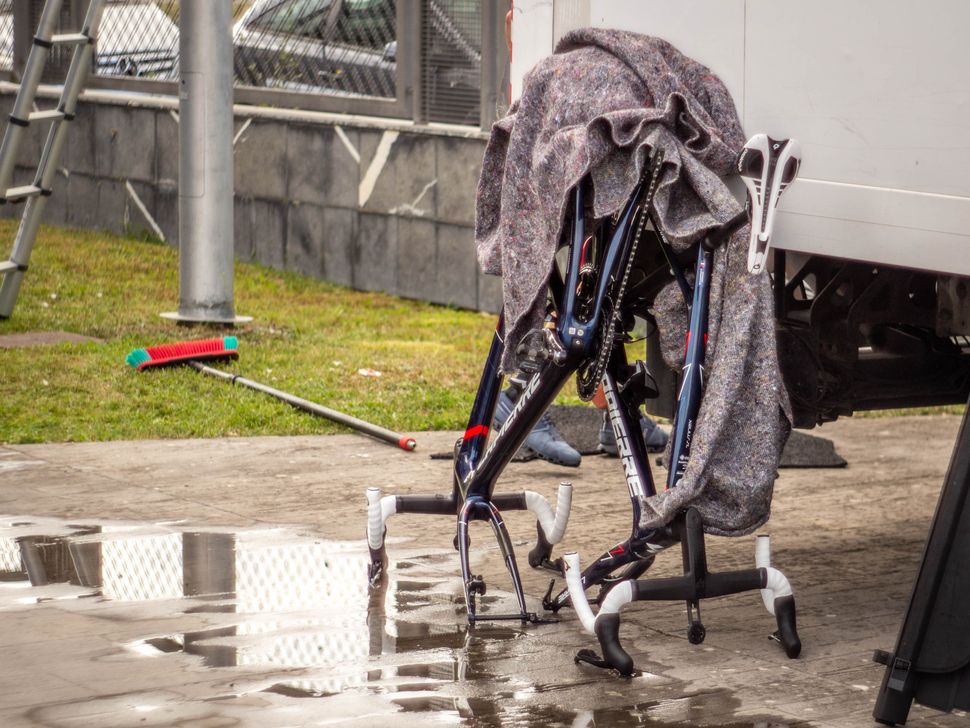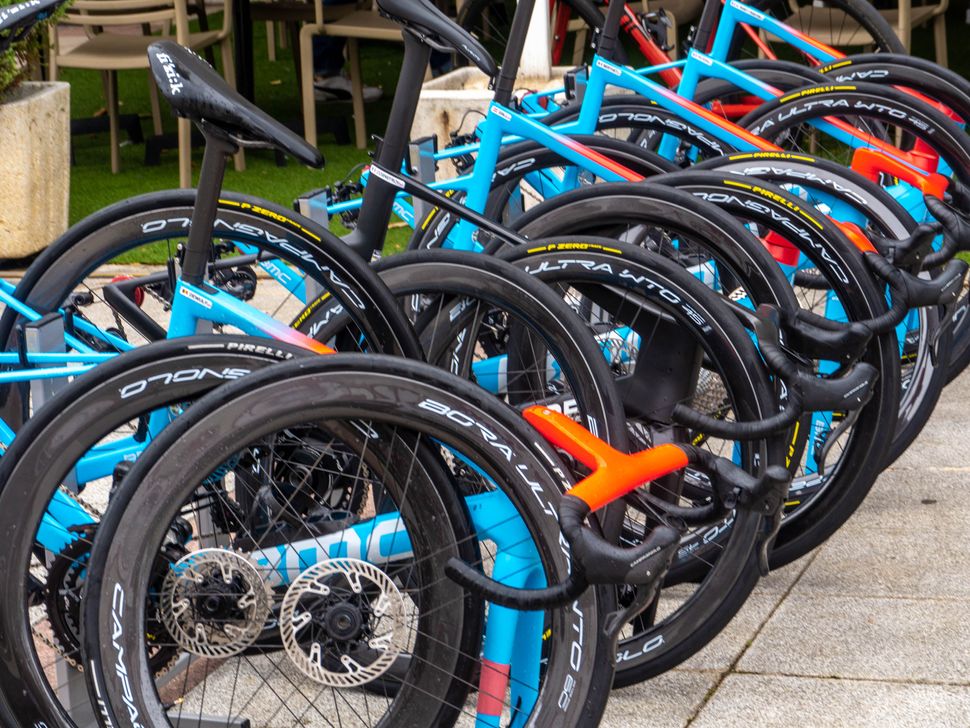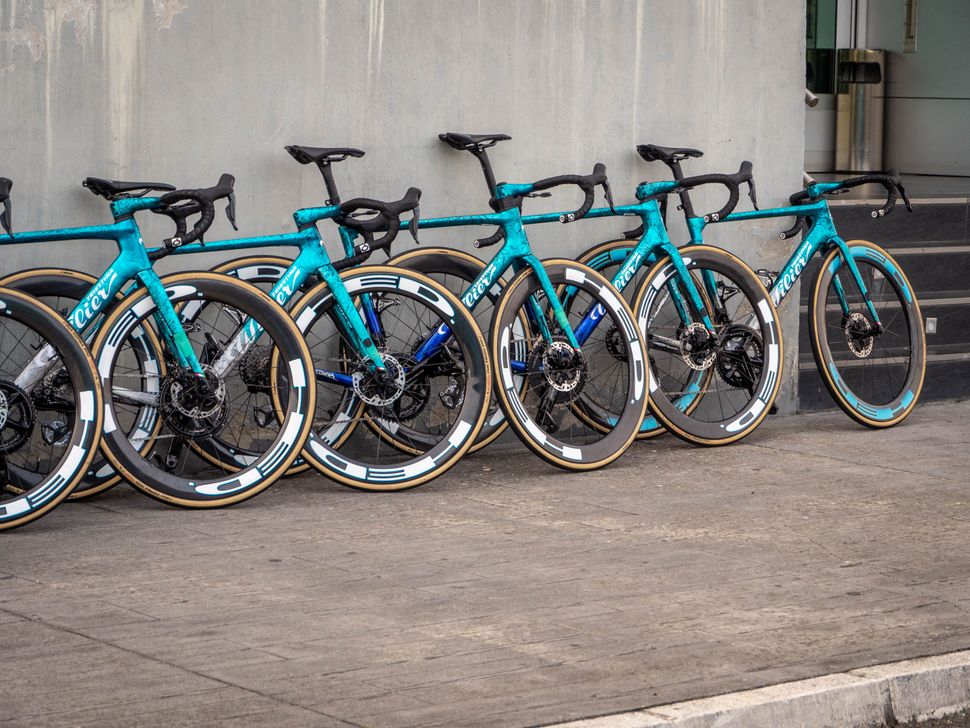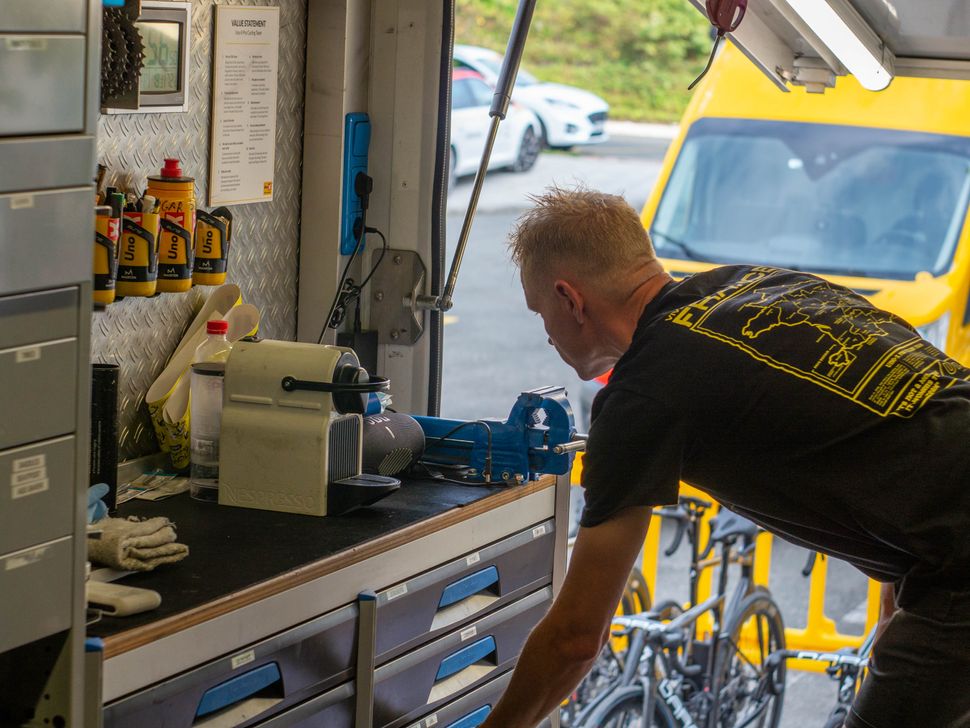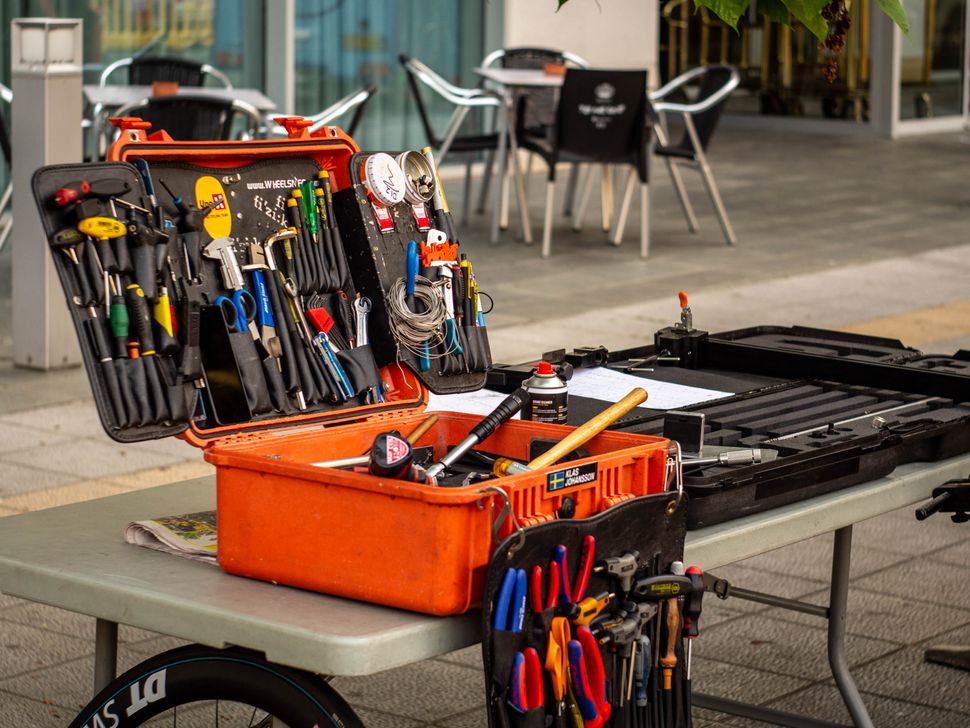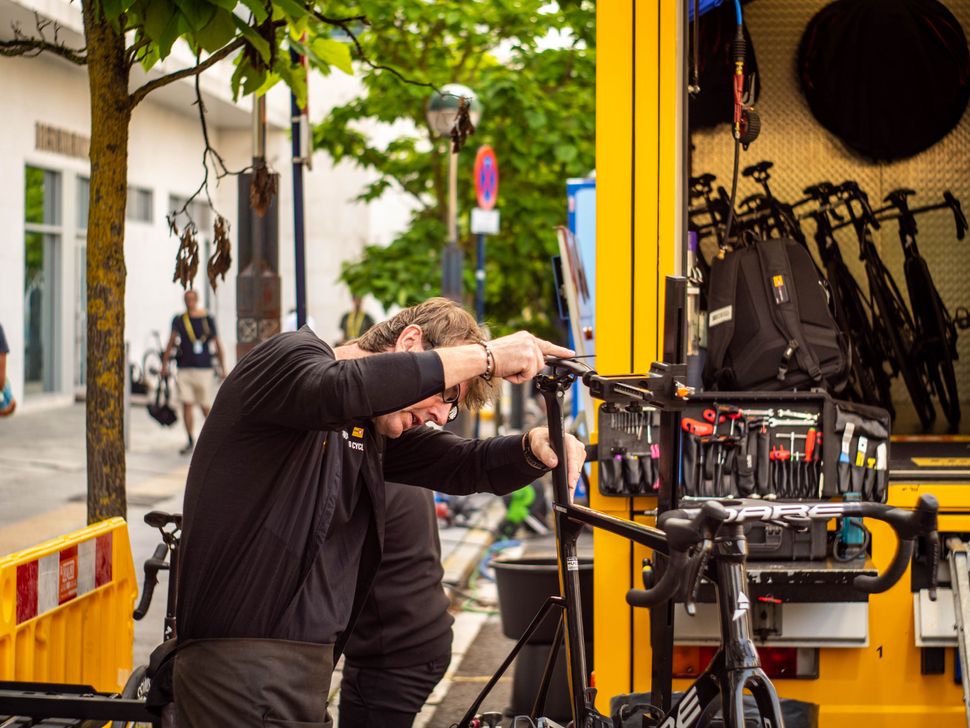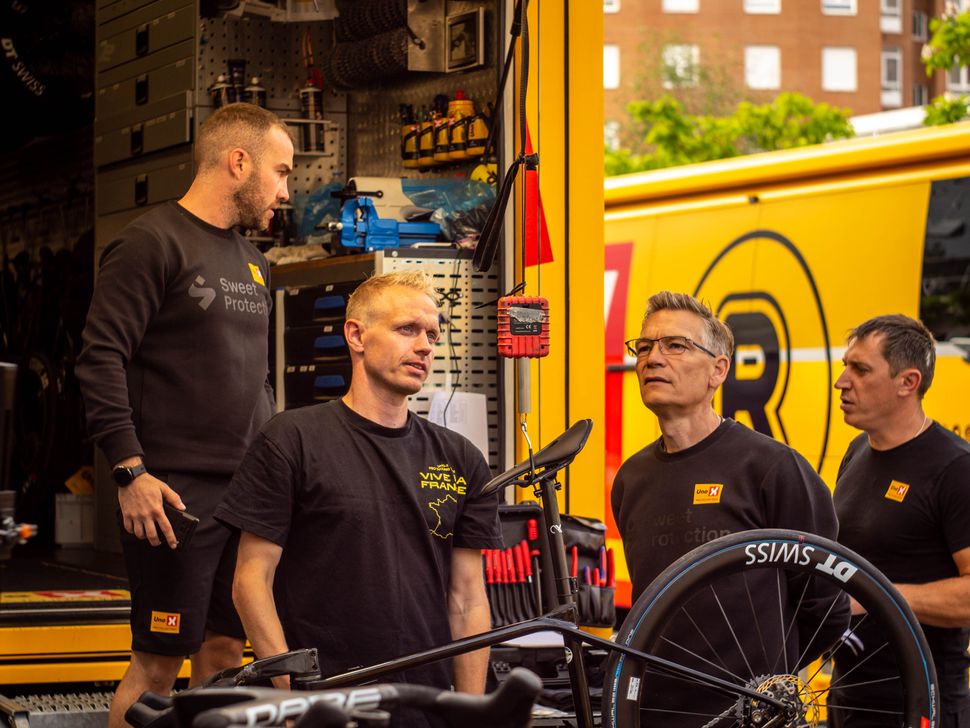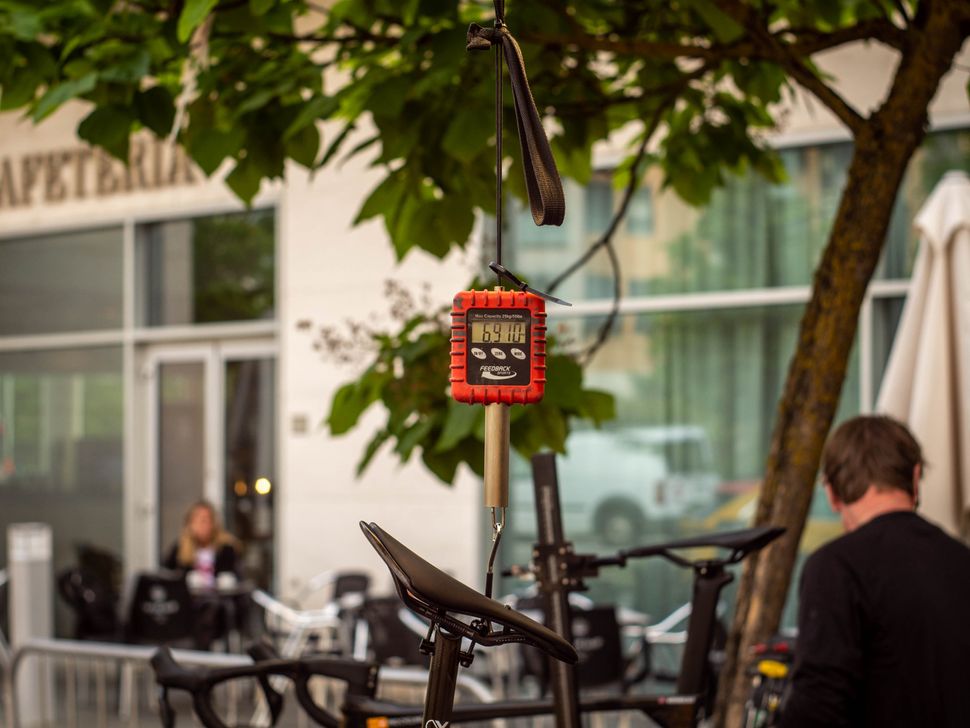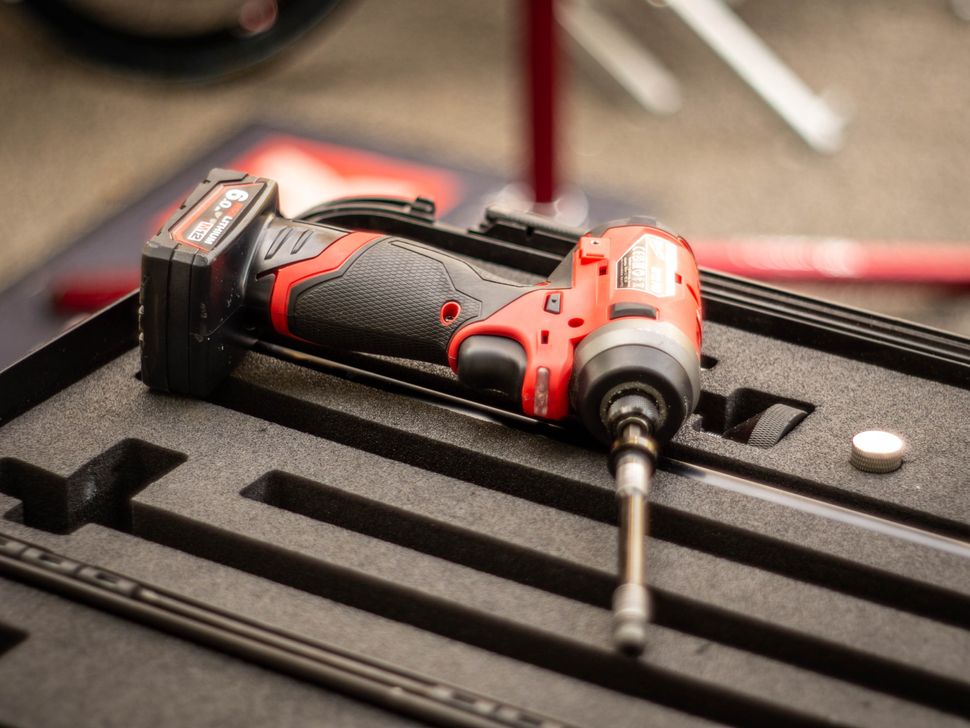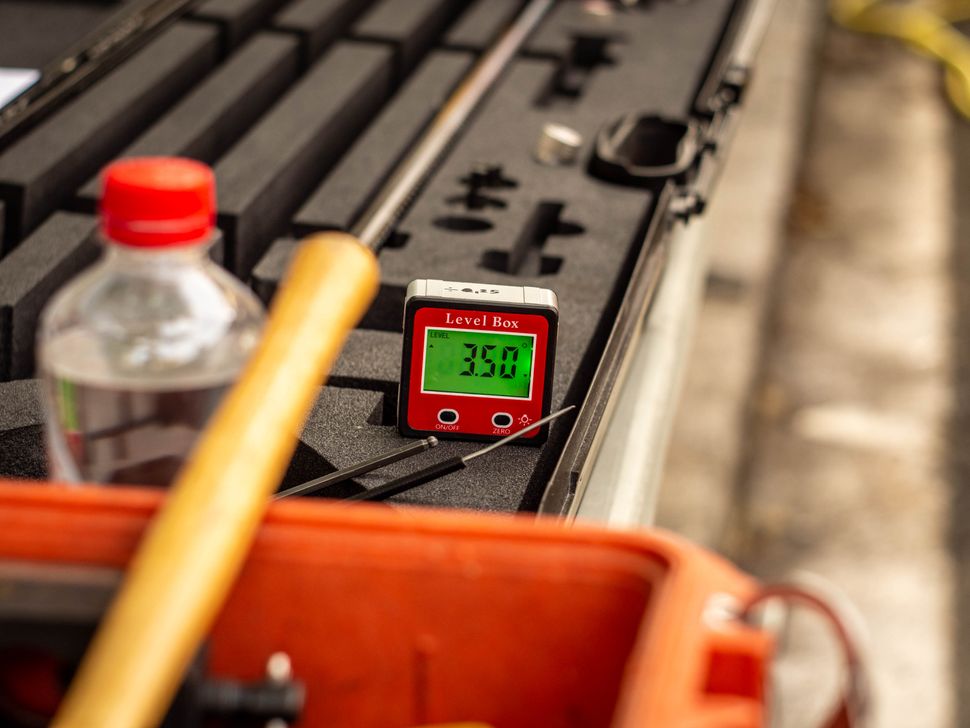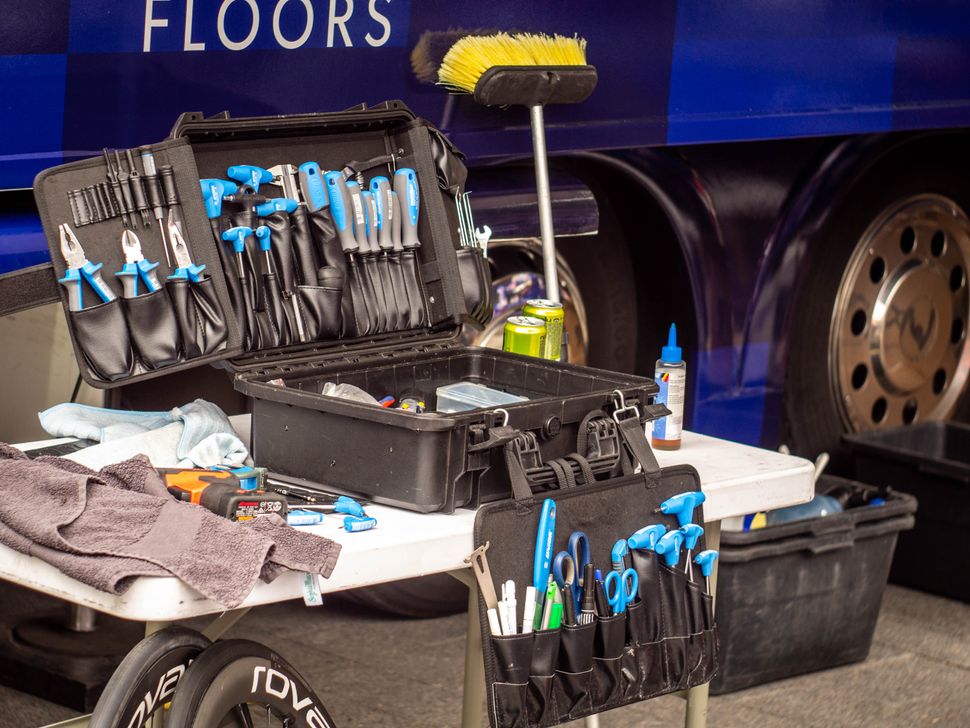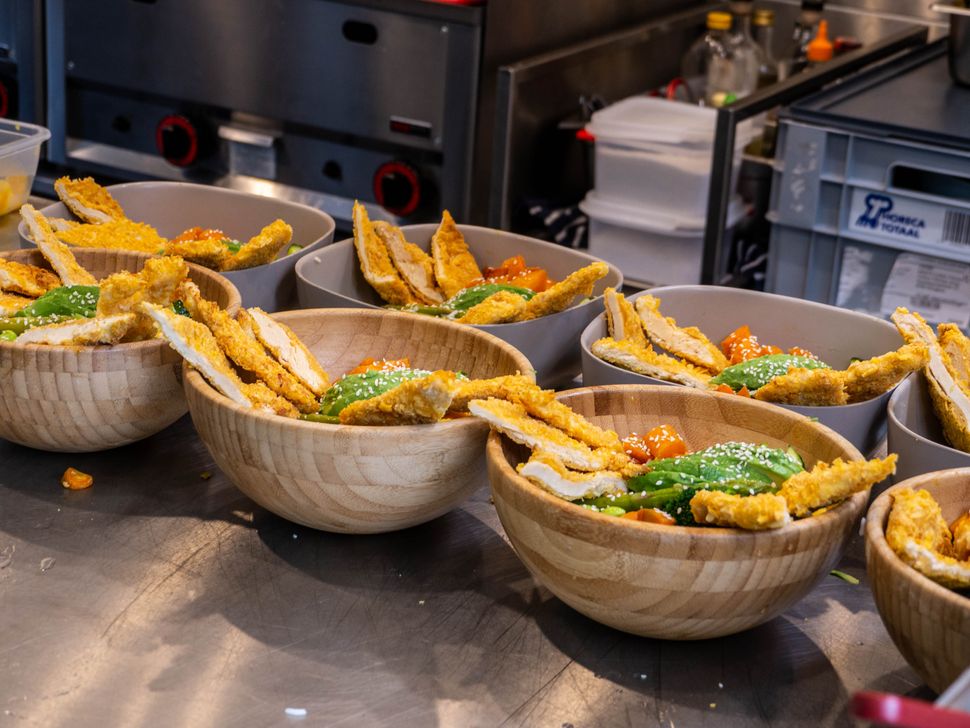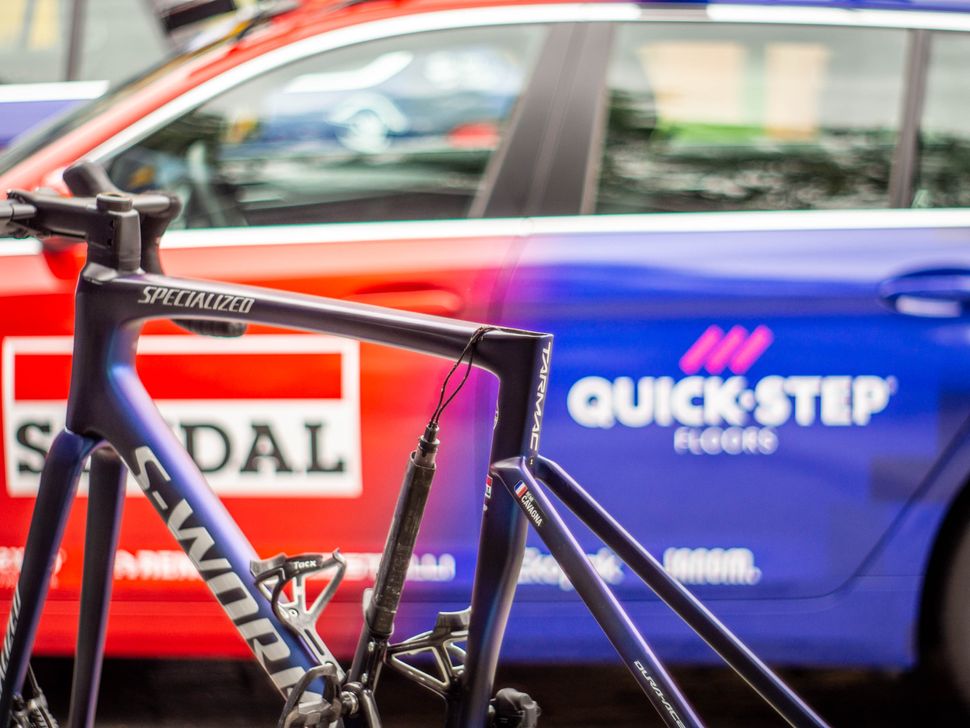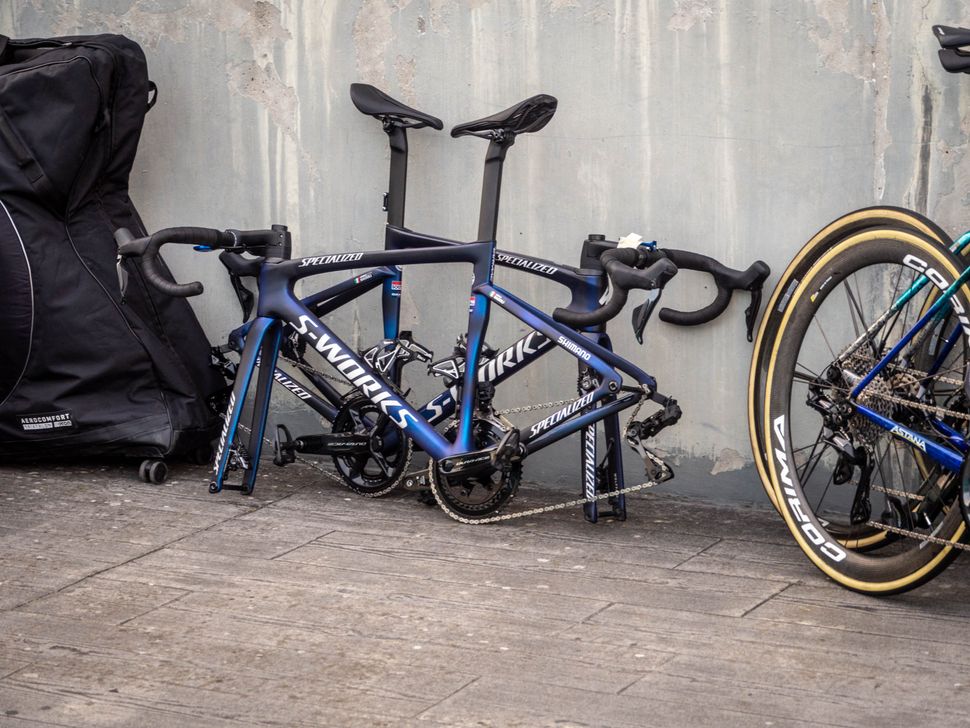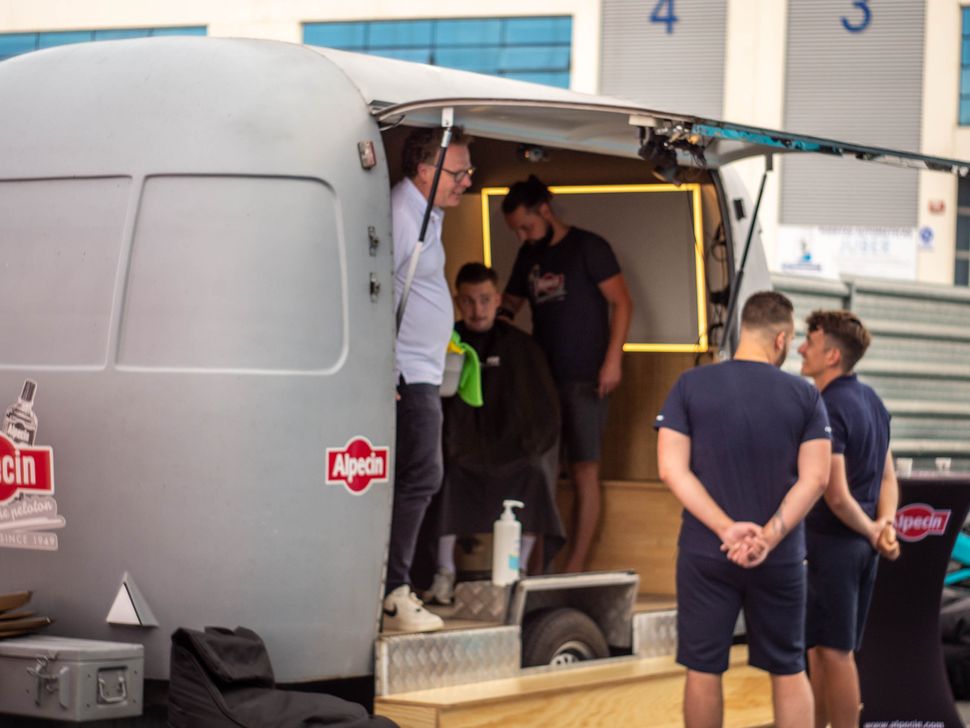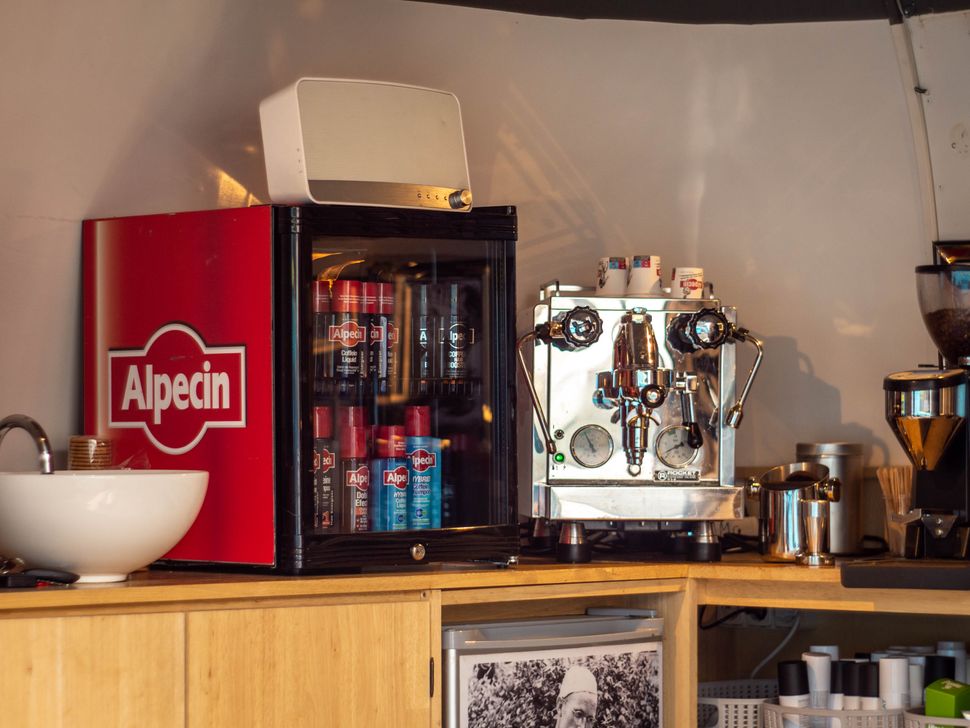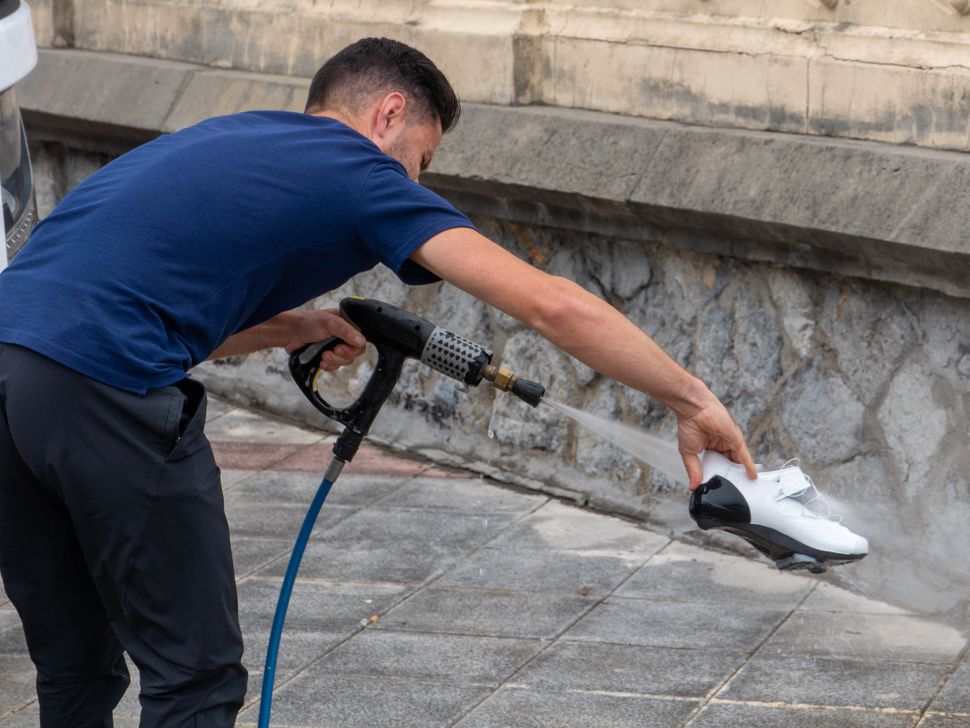 Thank you for your Cyclingnews subscription. We use our subscription fees to be able to keep producing all our usual great content as well as more premium pieces like this one. Find out more here.